Episode notes
We have a pronunciation problem. Matt brings the case against his friend Josh, who he argues pronounces a number of words incorrectly. Affectations, shibboleths, and regionalisms: we've got it all.
You may view the evidence for this case behind the jump, and subscribe to the podcast in iTunes or through this RSS feed.
Matt's Evidence
Exhibit A: "The first is a picture of some of my dictionaries, which should prove how many words I know."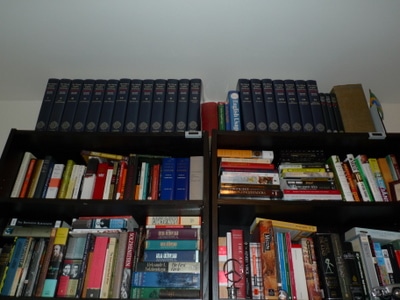 Exhibit B: "The second shows the two of us on a carnival ride. It appears I'm trying to reason with him, and he's obviously being recalcitrant. This should lend itself to character development. "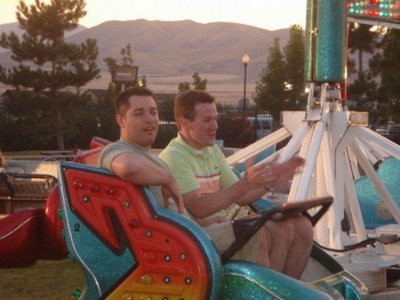 Exhibit C: "The third is a picture of the entry under "often" in A Dictionary of Modern English Usage by H.W. Fowler. This was published around the turn of the century, so I assume it's out of copyright. (Copyright concerns being the only reason I haven't supplied more resources.)"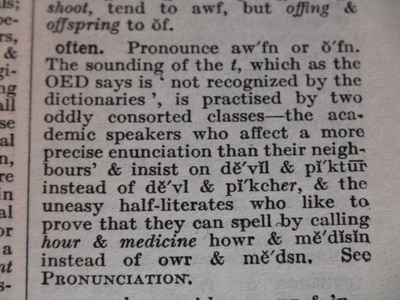 About the show
Have your pressing issues decided by Famous Minor Television Personality John Hodgman, Certified Judge. If you'd like John Hodgman to solve your pressing issue, please contact us HERE.
Follow @judgejohnhodgman on Instagram to view evidence from the cases tried in court.
Get in touch with the show
How to listen
Stream or download episodes directly from our website, or listen via your favorite podcatcher!