Episode notes
Judge Hodgman clears out the docket, ruling on teenage liars, snuggling with teddy bears, sopping up messes with toilet paper, and more.
This week Bailiff Jean Grae returns to assist with the proceedings! For more Jean, check out her Bandcamp!
Bailiff Jesse returns to the courtroom next week.
SUBSCRIBE TO THIS PODCAST in ITUNES or the RSS FEED
RELATED EVIDENCE
Photo of Ted Rico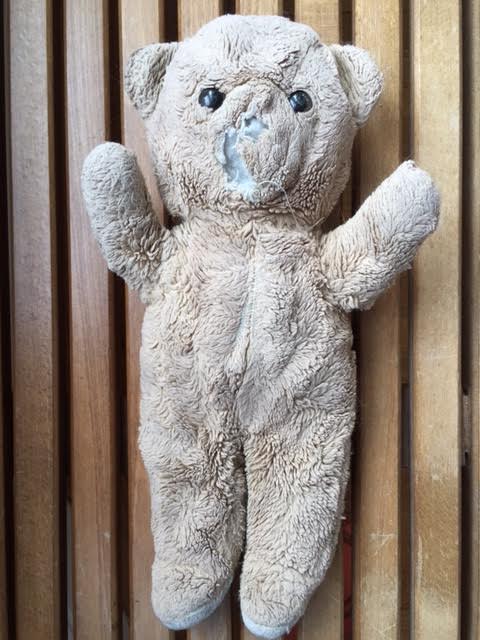 About the show
Have your pressing issues decided by Famous Minor Television Personality John Hodgman, Certified Judge. If you'd like John Hodgman to solve your pressing issue, please contact us HERE.
Follow @judgejohnhodgman on Instagram to view evidence from the cases tried in court.
How to listen
Stream or download episodes directly from our website, or listen via your favorite podcatcher!