Episode notes
Julia brings the case against her husband Sean. Sean likes to keep the house neat and clean. He insists that all guests remove their shoes before entering the house. Julia says the guest's comfort is paramount, and that they shouldn't have to take off their shoes if they don't want to. Who's right? Who's wrong?
Thanks to Kiesha Jenkins-Duffy for this week's case name!
VIEW THE EVIDENCE FOR THIS CASE
SUBSCRIBE TO THIS PODCAST in ITUNES or the RSS FEED
EVIDENCE
Submitted by Julia
Photos of the house and mudroom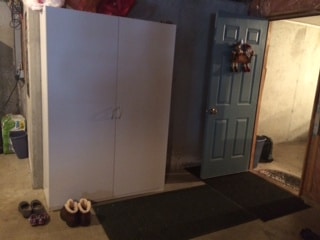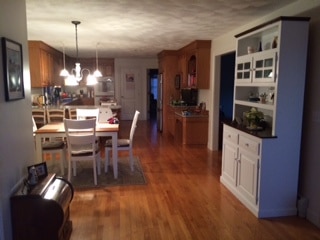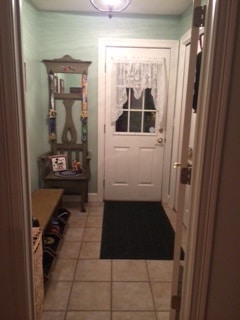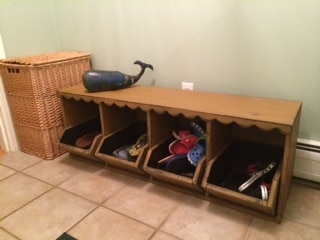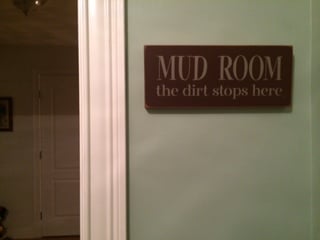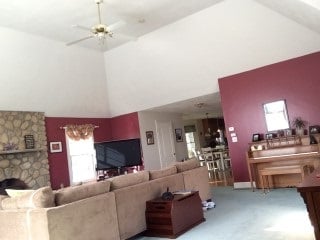 About the show
Have your pressing issues decided by Famous Minor Television Personality John Hodgman, Certified Judge. If you'd like John Hodgman to solve your pressing issue, please contact us HERE.
Follow @judgejohnhodgman on Instagram to view evidence from the cases tried in court.
Get in touch with the show
How to listen
Stream or download episodes directly from our website, or listen via your favorite podcatcher!