Episode notes
Josh brings the case against his partner Melanie. They recently moved in together and share a house with Josh's aging cat. Josh says the cat is like family to him, and should be afforded certain privileges and comforts. Melanie insists that the cat is not a family member, and that Josh's coddling has to stop. Who's right? Who's wrong? Only one man can decide.
Thanks to Tessa Klettl-Keller for this week's case name!
VIEW THE EVIDENCE FOR THIS CASE
SUBSCRIBE TO THIS PODCAST in ITUNES or the RSS FEED
EVIDENCE
Submitted by Josh
Photo of Josh and Melanie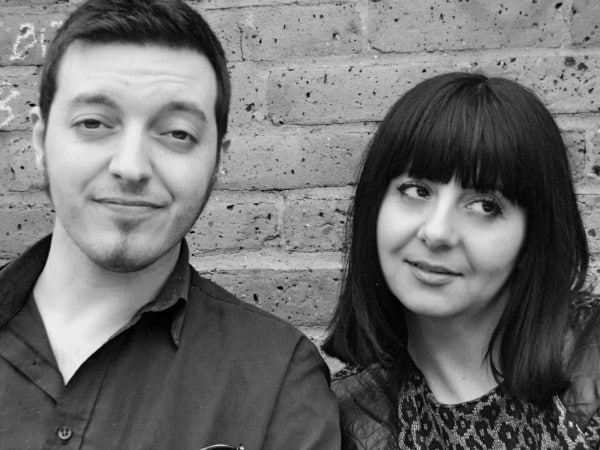 "The Cheat in a Place"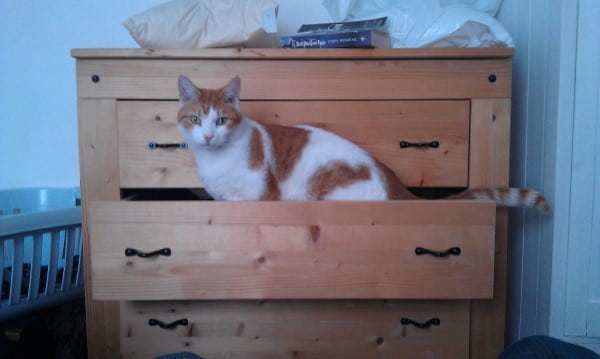 "The Cheat Infringing"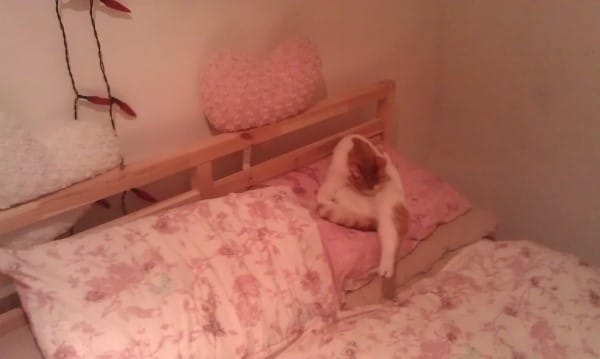 About the show
Have your pressing issues decided by Famous Minor Television Personality John Hodgman, Certified Judge. If you'd like John Hodgman to solve your pressing issue, please contact us HERE.
Follow @judgejohnhodgman on Instagram to view evidence from the cases tried in court.
Get in touch with the show
How to listen
Stream or download episodes directly from our website, or listen via your favorite podcatcher!