Episode notes
Leala's husband Beau acts as her in-house hairdresser and helps her dye her hair each month. Now he wants to retire the gloves, and send her to the salon.
If you want to join our conversation about this episode, please click on the Forum link below!
Thanks to Chris Pesch for suggesting this week's case name! To suggest a title for a future episode, like us on Facebook at Judge John Hodgman. We regularly put a call for submissions.
VIEW THE EVIDENCE
STREAM OR DOWNLOAD THIS PODCAST
SUBSCRIBE TO THIS PODCAST in ITUNES or the RSS FEED
Evidence
Submitted by Leala
Exhibit A – "Before" photo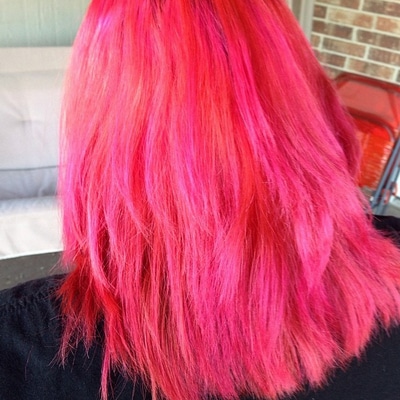 Exhibit B – "After" photo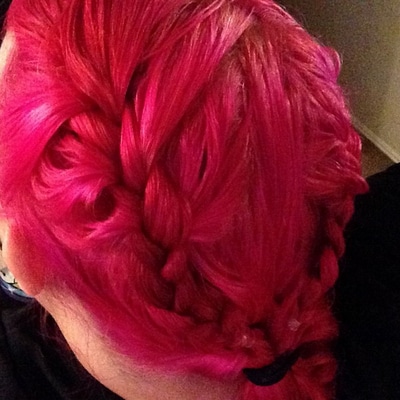 Exhibit C – Leala with Jem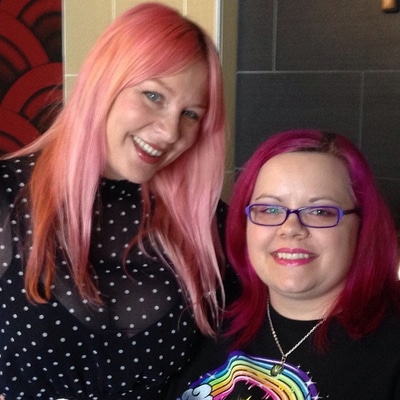 About the show
Have your pressing issues decided by Famous Minor Television Personality John Hodgman, Certified Judge. If you'd like John Hodgman to solve your pressing issue, please contact us HERE.
Follow @judgejohnhodgman on Instagram to view evidence from the cases tried in court.
Get in touch with the show
How to listen
Stream or download episodes directly from our website, or listen via your favorite podcatcher!