Episode notes
Amanda brings the case against her husband Pat. They recently moved to a new neighborhood, and Amanda wants to buy a motor scooter to commute to work and get about town. Pat says it's a dangerous idea, especially for his accident-prone wife.
If you want to join our conversation about this episode, please click on the Forum link below!
Thanks to Andrew Jones for suggesting this week's case name. To suggest a title for a future episode, like us on Facebook at Judge John Hodgman! We regularly put out a call for submissions.
BELOW, please find the evidence for this case.
CLICK HERE for Chris Molanphy's article on defining one-hit wonders.
VIEW THE EVIDENCE
STREAM OR DOWNLOAD THIS PODCAST
SUBSCRIBE TO THIS PODCAST in ITUNES or the RSS FEED
EVIDENCE
Submitted by Pat
Exhibit A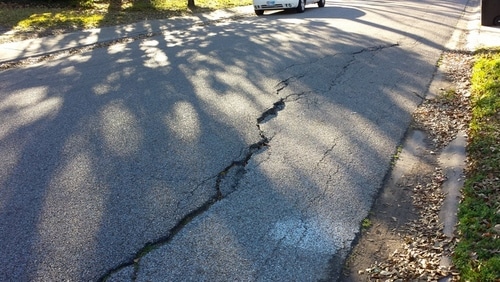 Exhibit B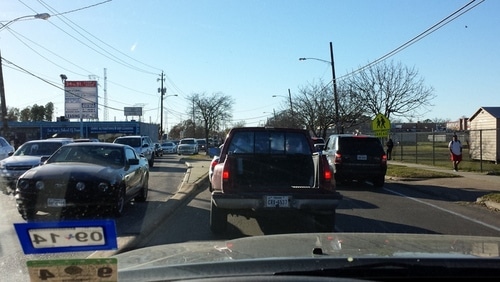 Exhibit C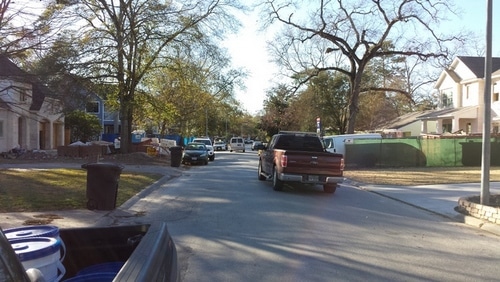 About the show
Have your pressing issues decided by Famous Minor Television Personality John Hodgman, Certified Judge. If you'd like John Hodgman to solve your pressing issue, please contact us HERE.
Follow @judgejohnhodgman on Instagram to view evidence from the cases tried in court.
Get in touch with the show
How to listen
Stream or download episodes directly from our website, or listen via your favorite podcatcher!