Episode notes
Judge Jesse Thorn fills in for Judge Hodgman this week. Jordan Morris steps in as bailiff.
This week's case is international! Christopher is English. His girlfriend, Andrea, is Spanish. And they live together in Holland.
Christopher brings the case against his girlfriend Andrea. Andrea says that Christopher re-wears his clothing too often and doesn't care for the clothes correctly. Christopher says he doesn't smell and he's happy with the way the clothes look — so what's the problem? Who's right? Who's wrong? Only one man can decide.
STREAM OR DOWNLOAD THIS PODCAST
VIEW THE EVIDENCE
SUBSCRIBE TO THIS PODCAST in ITUNES or the RSS FEED
EVIDENCE
Submitted by Andrea
Before
Christopher's "smart" attire from when he and Andrea first met.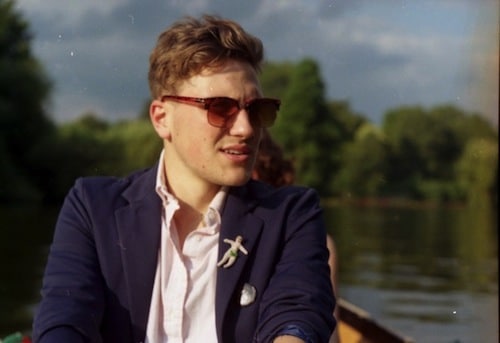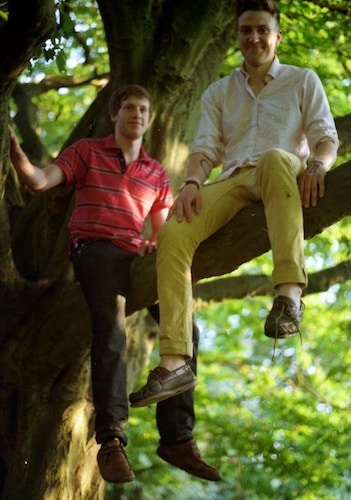 Current
Christopher's current choice of outfit. Not only does he not shower for several days, but he also wears these clothes to work and to bed.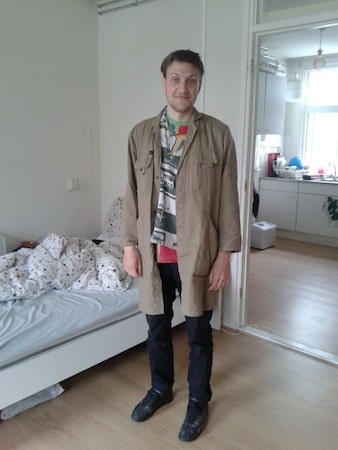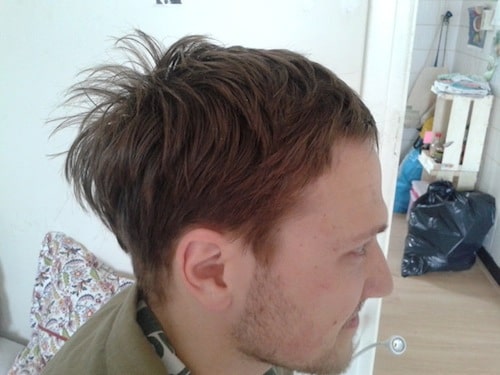 Closet
Two examples of Christopher and Andrea's living situation.
In one of the pictures you can see that half of the wardrobe has Andrea's clothes and the other half is empty, as Christopher's clothes are in trash bags around the room.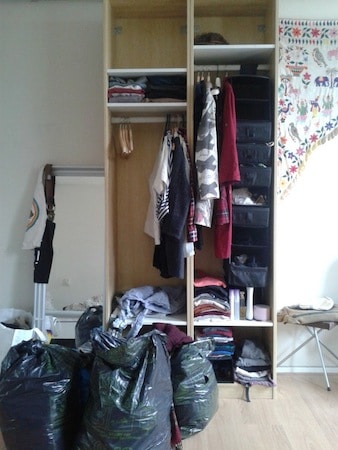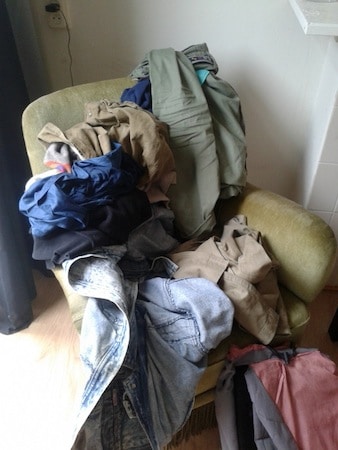 About the show
Have your pressing issues decided by Famous Minor Television Personality John Hodgman, Certified Judge. If you'd like John Hodgman to solve your pressing issue, please contact us HERE.
Follow @judgejohnhodgman on Instagram to view evidence from the cases tried in court.
Get in touch with the show
How to listen
Stream or download episodes directly from our website, or listen via your favorite podcatcher!