Episode notes
Melissa brings the case against her boyfriend, Henry. She's been looking for a way for Henry and her friends to bond, and thinks she's found the solution — teaming up for a charity mud race. But Henry wants to opt out of the race, citing a forced atmosphere of fun and camaraderie. Must he join Melissa and her friends? Only one man can decide.
STREAM OR DOWNLOAD THIS PODCAST
VIEW THE EVIDENCE
SUBSCRIBE TO THIS PODCAST in ITUNES or the RSS FEED
Special thanks to Philip Schaefer and Glen K. Amo for this week's title!
EVIDENCE
Referenced during trial
From the docket clearing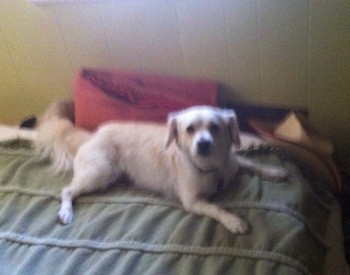 About the show
Have your pressing issues decided by Famous Minor Television Personality John Hodgman, Certified Judge. If you'd like John Hodgman to solve your pressing issue, please contact us HERE.
Follow @judgejohnhodgman on Instagram to view evidence from the cases tried in court.
Get in touch with the show
How to listen
Stream or download episodes directly from our website, or listen via your favorite podcatcher!