Episode notes
The manufacture of a food truck awning leads to a Portland-infused nightmare. Judge John Hodgman decides what the best compensation is for 40 hours of sewing, and teaches us what's really important: friendship.
To view the evidence in this case, click here.
Amy's Evidence
A1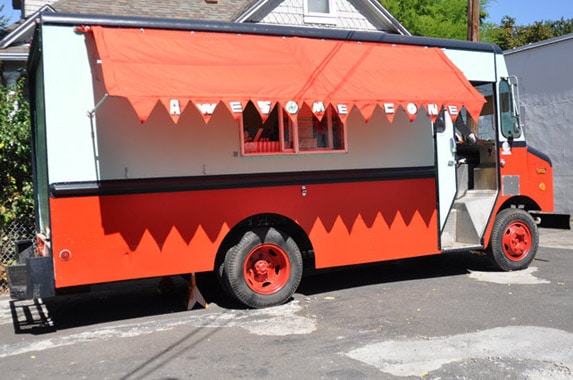 A2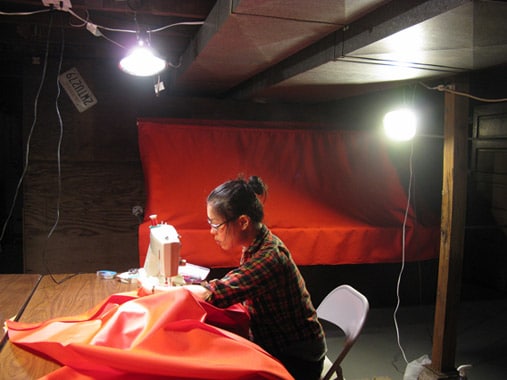 A3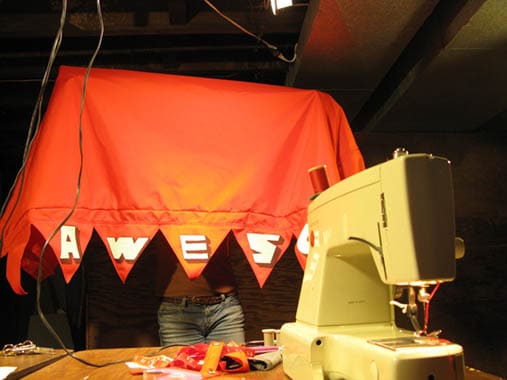 Gus' Evidence
G1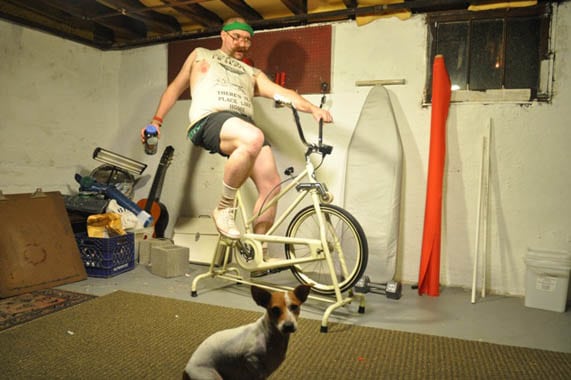 G2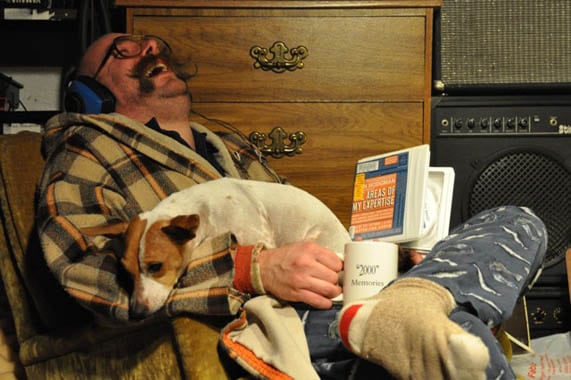 G3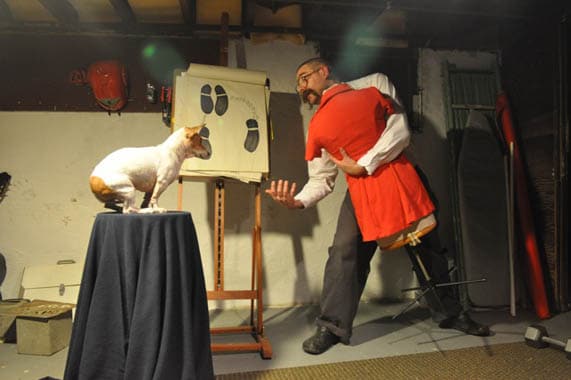 G4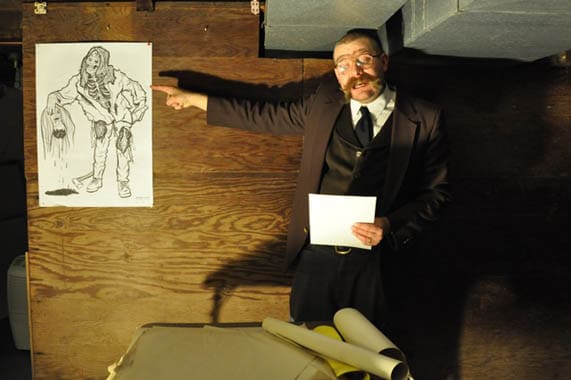 About the show
Have your pressing issues decided by Famous Minor Television Personality John Hodgman, Certified Judge. If you'd like John Hodgman to solve your pressing issue, please contact us HERE.
Follow @judgejohnhodgman on Instagram to view evidence from the cases tried in court.
Get in touch with the show
How to listen
Stream or download episodes directly from our website, or listen via your favorite podcatcher!