Episode notes
Misty files suit against her husband, Scott. Scott started getting tattoos in his mid-30s and now has tattoos covering his upper arms. Scott has intentionally not told his parents about his tattoos. Misty thinks he should come clean but Scott wants to keep them a secret. Who's right? Who's wrong?
–
EVIDENCE
–
Thank you to Doug Wykstra for naming this week's case! To suggest a title for a future episode, follow Judge John Hodgman on Facebook. We regularly put out a call for submissions.
–
SUBSCRIBE TO THIS PODCAST in APPLE PODCASTS or the RSS FEED
About the show
Have your pressing issues decided by Famous Minor Television Personality John Hodgman, Certified Judge. If you'd like John Hodgman to solve your pressing issue, please contact us HERE.
Follow @judgejohnhodgman on Instagram to view evidence from the cases tried in court.
Get in touch with the show
People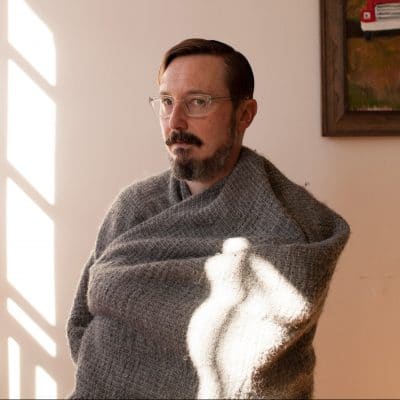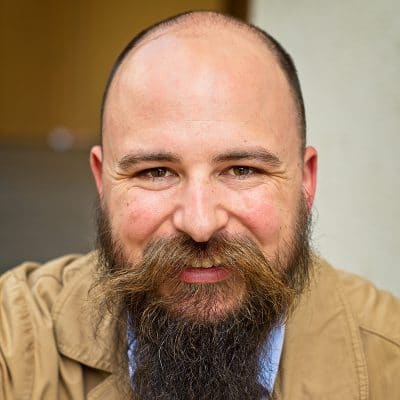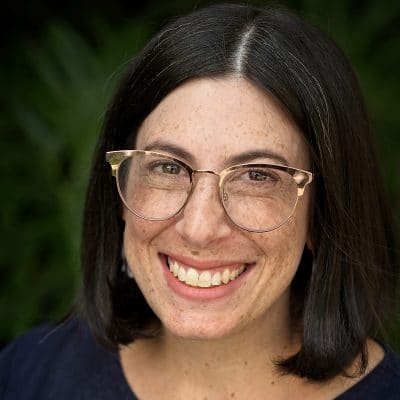 How to listen
Stream or download episodes directly from our website, or listen via your favorite podcatcher!
Liked Judge John Hodgman 452: Tattoos of Limitations? Listen to these next...