Episode notes
It's a special day in the Court of Judge John Hodgman! Guest Judge Oscar Thorn (age 8) joins us as we return to Juvenile Court! We clear the docket of cases involving kids and long underwear, tag, level up rules, trombone practicing, staring contest rules, paper shredding jobs, and YouTube channels.
ALEX'S EXAMPLES OF YOUTUBE VIDEOS HE WOULD LIKE TO POST:
SUBSCRIBE TO THIS PODCAST in APPLE PODCASTS or the RSS FEED
About the show
Have your pressing issues decided by Famous Minor Television Personality John Hodgman, Certified Judge. If you'd like John Hodgman to solve your pressing issue, please contact us HERE.
Follow @judgejohnhodgman on Instagram to view evidence from the cases tried in court.
Get in touch with the show
People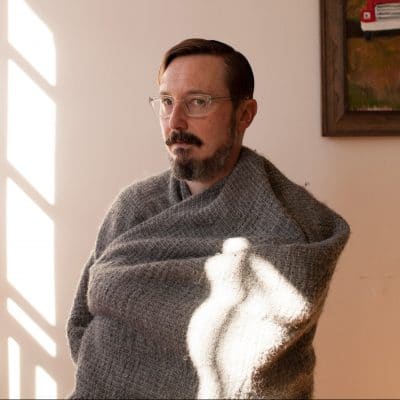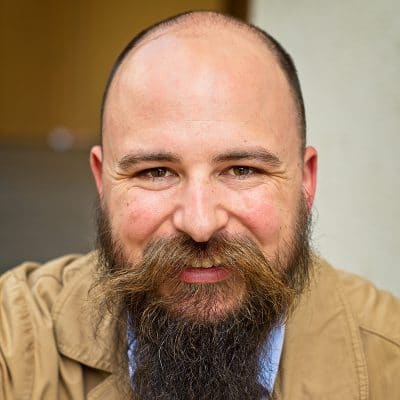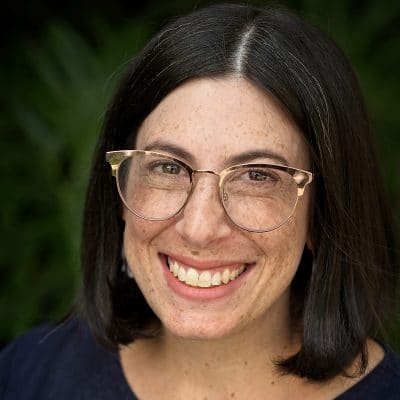 How to listen
Stream or download episodes directly from our website, or listen via your favorite podcatcher!
Liked Episode 554: Juvenile Court Returns Again!? Listen to these next...