Episode notes
This week, Judge John Hodgman and Bailiff Jesse Thorn are in chambers to clear the docket! They talk about XO signoffs, movie arrival times, grocery store shopping cart return systems, cozy loungewear, birthday cake freshness, and more!
Here is a photo of a Selk Bag in question: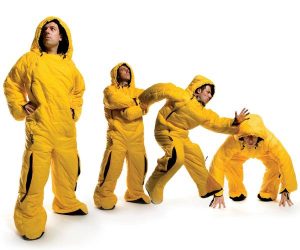 And a picture of Ben and his wife in their own cozy bags: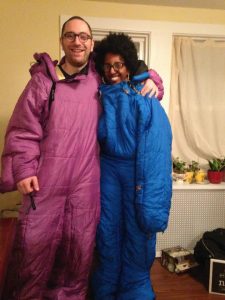 —
SUBSCRIBE TO THIS PODCAST in APPLE PODCASTS or the RSS FEED
About the show
Have your pressing issues decided by Famous Minor Television Personality John Hodgman, Certified Judge. If you'd like John Hodgman to solve your pressing issue, please contact us HERE.
Follow @judgejohnhodgman on Instagram to view evidence from the cases tried in court.
People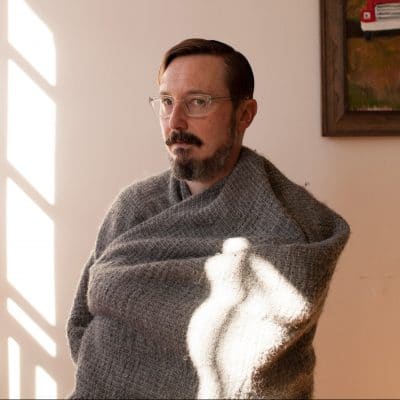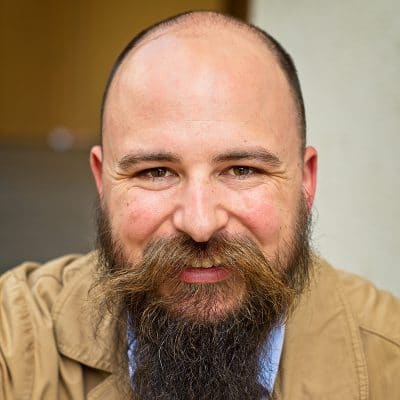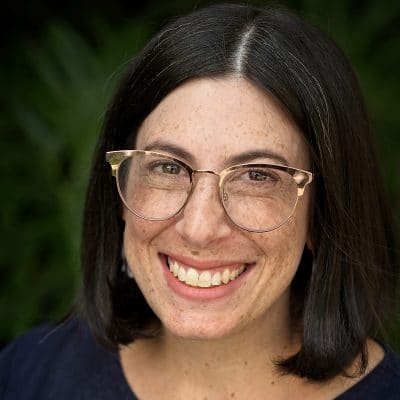 How to listen
Stream or download episodes directly from our website, or listen via your favorite podcatcher!
Liked Episode 455: The Magic of Leap Year? Listen to these next...