Episode notes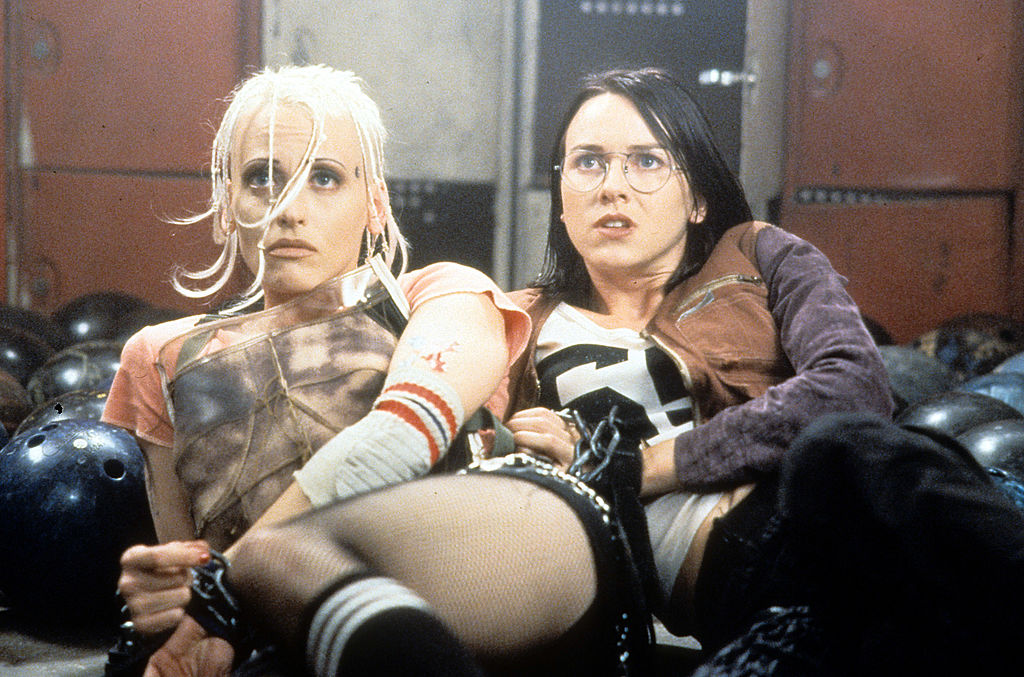 Director & production designer (and former child actor) Francesca Maldonado shares how Rebecca (aka Tank Girl) from 1995's TANK GIRL was formative in her life, and offers perspectives on Hot Girl Representation, Valley Girl pride, and what's missing from movies now and in the past.
Then, Jordan has one quick thing about an upcoming Amazon series called Class of '07.
***
With Jordan Crucchiola and Francesca Maldonado
About the show
On Feeling Seen, writer and general enthusiast Jordan Crucchiola invites filmmakers, writers, comedians, and artists to discuss the movie characters that made them "feel seen." It's about that instant when a person connects to a piece of art so deeply that they see themselves reflected in it. Every week Jordan gabs it up with a guest about those magical moments when they were watching a film and realized, "That's me!" It's an informative, funny, and comforting show about our intimate relationship with movies, the impact they have on our lives, and how they influence our art.
Get in touch with the show
Liked Francesca Maldonado on 'Tank Girl'? Listen to these next...