Episode notes
This week, Tre'vell and Jarrett are addressing another controversial topic: spankings. 
How individuals choose to raise their children is often a very personal decision based, in part, on how the parent(s) were disciplined themselves. Whether it's spankings, time-outs, withholding privileges or some combination, everyone has an opinion on what's the best way to raise good kids.  
Reenforcing positive behavior and correcting negative actions in our children is important in most households but are their differences across ethnic lines?
FANTI examines corporal punishment and whether or not it's an effective means of discipline? 
Jarrett and Tre'vell take a look at their own upbringings, what they think spanking did (or didn't do) to impact the kind of adults they grew up to be and reveal why they think some people actually deserved a good chancla to the head.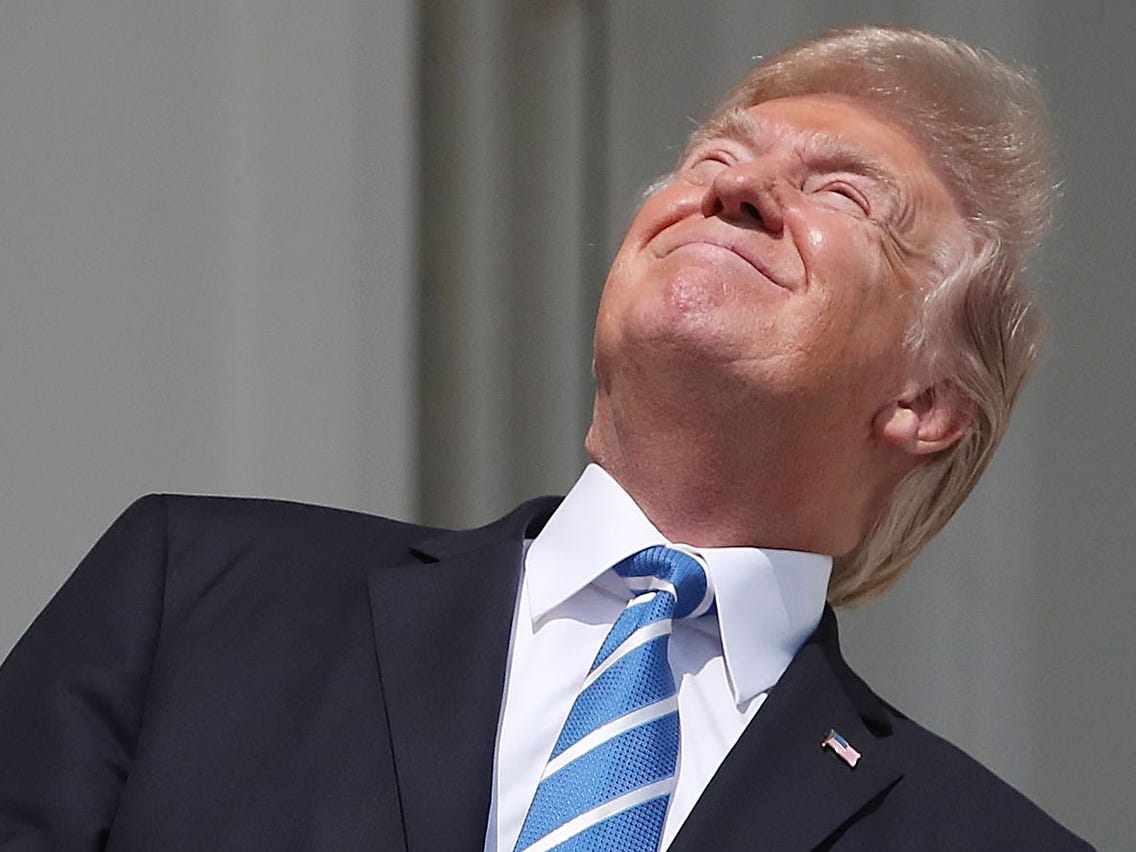 But first…
A Tough Question
Chris F wants to know where Jarrett and Tre'vell stand on the b-word. 
DIS/Honorable Mentions
This week, Jarrett has a mention for the US Census. You can click here for more information and to make sure you are being represented. 
Tre'vell has a dishonorable mention for JK Rowling and her transphobic trash opinions. 
Jarrett would like to acknowledge the first Black woman to run for Vice President of the United States, Charlotta Bass, with an honorable mention. Ms. Bass crawled back in 1952 so that Kamala Harris could walk. 
An honorable mention comes from Tre'vell for ex Florida gubernatorial candidate Andrew Gillum. Gillum recently sat down with journalist Tamron Hall and revealed that he is a bisexual man. 
Jarrett's got one more honorable mention for friend to the show Dr Lori and her new book My God Today. You can follow her here. 
Tre'vell has an honorable mention for Jarrett's new TikTok channel. 
Show Notes
Read more about the study from the American Psychological Association. 
#BlackLivesMatter
#JusticeforBreonnaTaylor
#BlackTransLivesMatter
Go ahead and @ us
Email: FANTI@maximumfun.org
@rayzon (Tre'Vell)
@Swish (Producer Laura Swisher)
FANTI is produced and distributed by MaximumFun.org
Laura Swisher is the senior producer.
About the show
Sometimes the people, places, and things we love don't love us back. We're fans, but we also have some ANTI- feelings toward them. Every week on FANTI, journalists Tre'vell Anderson and jarrett hill bring their pop culture and political expertise to things we must stan and stand up against. FANTI is a place where nuance reigns supreme with energetic, complicated, and sometimes difficult conversations that bring deep knowledge and thoughtful perspective to the things we love and rage about, from the White House to the Real House(wives).
Get in touch with the show
How to listen
Stream or download episodes directly from our website, or listen via your favorite podcatcher!
Liked Whoopins (I Turned Out Fine. Or Did I?)? Listen to these next...