Episode notes
This week, hosts Jarrett Hill and Tre'vell Anderson discuss the new Amazon limited series The Underground Railroad with director Barry Jenkins! 
But first…
It's MaxFunDrive! This is the time of year we devote to inviting you to become a member of the Maximum Fun network, or to boost or upgrade your membership, and support this show with your monthly contribution. It's how we maintain our independence and keep the show going for you to enjoy! And it's also a great time to join and get perks. To learn more visit maximumfun.org/join. 
Pass the Popcorn (Pass the Apple Edition)
Tre'vell and Jarrett Take a moment to recognize a few of their favorite teachers and a few they maybe had some "anti" feelings about. 
DIS/Honorable Mentions
This week, Jarrett has an honorable mention for Gabby Sidibe who makes her feature film directorial debut with the film Pale Horse. You can learn more about the project here. 
Jarrett has another honorable mention for Nina Parker and her new clothing line. Get more info here. 
Tre'vell Anderson has an honorable mention for Laverne Cox who will step in as the new host for E!'s Red Carpet. 
A very special thanks to Mr. Barry Jenkins for joining us this week. The Underground Railroad premieres May 14th on Amazon Prime. 
A special thanks to all of our new and upgrading memberships as well as those who boosted their membership or gifted a membership. We could not do the show without the support of our members!
Email: FANTI@maximumfun.org
@rayzon (Tre'Vell)
@Swish (Producer Laura Swisher)
FANTI is produced and distributed by MaximumFun.org
Laura Swisher is the senior producer.
Jordan Kauwling is the associate producer.
About the show
Sometimes the people, places, and things we love don't love us back. We're fans, but we also have some ANTI- feelings toward them. Every week on FANTI, journalists Tre'vell Anderson and jarrett hill bring their pop culture and political expertise to things we must stan and stand up against. FANTI is a place where nuance reigns supreme with energetic, complicated, and sometimes difficult conversations that bring deep knowledge and thoughtful perspective to the things we love and rage about, from the White House to the Real House(wives).
Get in touch with the show
People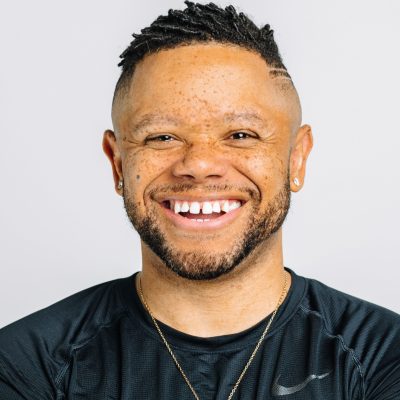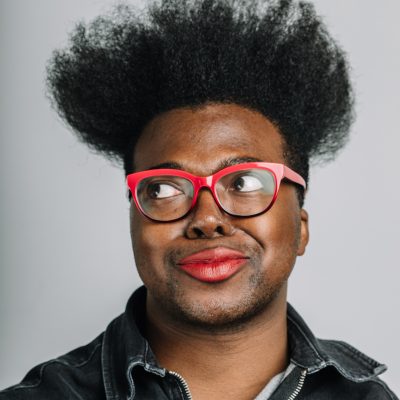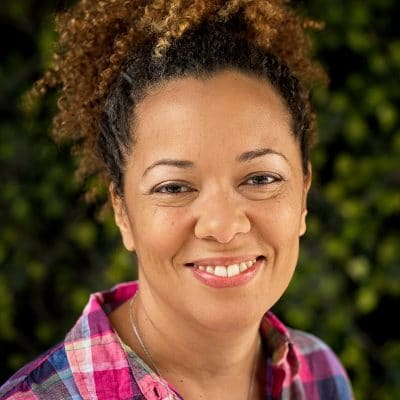 How to listen
Stream or download episodes directly from our website, or listen via your favorite podcatcher!
Liked Our Ancestors' Wildest Dreams (ft. Barry Jenkins)? Listen to these next...