Episode notes
We're talking about one of the most important institutions in every community: The barbershop. Wyatt Cenac joins the show this week as guest host (or Tre'vell replacement?!), and brainstorms lots of new slogans for FANTI merch. Cenac also tells us about going to the cheapest barber shop in the greater Dallas area as a kid with his penny-pinching stepdad.
Plus, they'll get into why Black folk come to barbershops for the haircuts, but stay for the prostate exam. In addition, artist & author Antonio Johnson tells us about traveling the country visiting barbershops for his You Next project.
Off topic: Hey listener, do you happen to know the person in charge of hiring at the black-owned grooming product company Bevel? We may know someone, a "name", if you will, looking for a side hustle as a spokesperson. We can't say who that person is, but have them email the pod.
EPISODE NOTES
Shape Up: Gay in the Black barbershop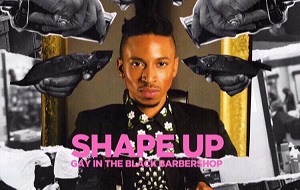 Wyatt tries to get himself a spokesperson gig at Bevel
DIS/Honorable Mentions 
Jarrett – Yamiche Alcindor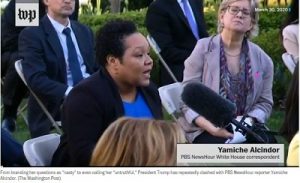 Wyatt – Coronavirus worker strikes at Amazon and elsewhere
Tre'Vell – In honor of Trans Visibility Day (March 31st), Tre'Vell gives a shout out to Every Image Is an Offering
Go ahead and @ us
Email: FANTI@maximumfun.org
Insta
@rayzon (Tre'Vell)
Twitter
@Swish (Producer Laura Swisher)
FANTI is produced and distributed by MaximumFun.org
Laura Swisher is the senior producer.
Guests
Wyatt Cenac
Antonio Johnson
About the show
Sometimes the people, places, and things we love don't love us back. We're fans, but we also have some ANTI- feelings toward them. Every week on FANTI, journalists Tre'vell Anderson and jarrett hill bring their pop culture and political expertise to things we must stan and stand up against. FANTI is a place where nuance reigns supreme with energetic, complicated, and sometimes difficult conversations that bring deep knowledge and thoughtful perspective to the things we love and rage about, from the White House to the Real House(wives).
Get in touch with the show
How to listen
Stream or download episodes directly from our website, or listen via your favorite podcatcher!
Liked I Am Not My Hair(cut) (ft. Wyatt Cenac & Antonio Johnson)? Listen to these next...