Episode notes
We're celebrating our 15 episode milestone. (Yay, us!)
This week, Tre'vell and Jarrett turn their attention toward the audience for a special FANMail episode of FANTI.  We'll read and discuss some of your emails and tweets about the show so far. Fanti is not just a podcast about the complicated and complex relationships we share with pop culture. It's a show about holding each other accountable, even when it's difficult. That's why we decided to give you all the floor and address some of the good, the bad and the always constructive feedback we've been receiving. 
But before we get started…
DIS/Honorable Mentions 
This week, Jarrett has an honorable mention to Ms. Tracey Pickett, founder of Hairbrella. The company just sold its first million in revenue. 
An honorable mention also goes out to David Makes Man, the OWN show received a Peabody nomination. Congrats to the entire team!
Lastly, Jarrett would  like to give an honorable mention to Piers Taylor and Caroline Quentin from the extremely binge-worthy series The World's Most Extraordinary Homes. You can stream it now on Netflix. 
Tre'Vell has an honorable mention for all of the Obamas who still find impressive ways to sidestep the foolishness and keep it classy. 
An honorable mention is in order as well to IG's @BlackMoviePosters created by cultural creator Tre'vell themselves! That's right, Tre'vell gets an additional shout out.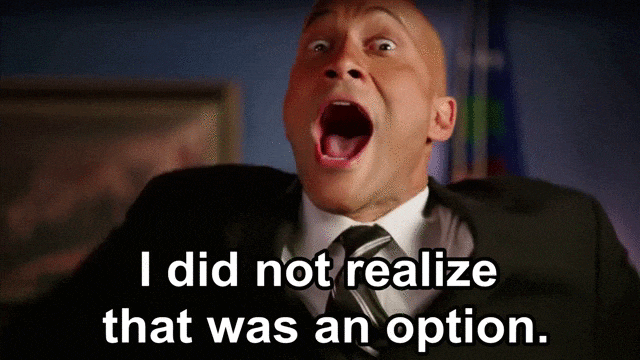 Tre'vell has a side eye and dishonorable mention to the corporations who have put dollars over advocacy now that Pride Week has been canceled from Ms. Rona.
If you would like to support a LGBTQ organization you can start here.
Go ahead and @ us
Email: FANTI@maximumfun.org
@rayzon (Tre'Vell)
@Swish (Producer Laura Swisher)
FANTI is produced and distributed by MaximumFun.org
Laura Swisher is the senior producer.
About the show
Sometimes the people, places, and things we love don't love us back. We're fans, but we also have some ANTI- feelings toward them. Every week on FANTI, journalists Tre'vell Anderson and jarrett hill bring their pop culture and political expertise to things we must stan and stand up against. FANTI is a place where nuance reigns supreme with energetic, complicated, and sometimes difficult conversations that bring deep knowledge and thoughtful perspective to the things we love and rage about, from the White House to the Real House(wives).
Get in touch with the show
How to listen
Stream or download episodes directly from our website, or listen via your favorite podcatcher!
Liked FANTI Fanmail: Points Were Made? Listen to these next...