Episode notes
Enjoy the debut episode of John Moe's new sleep-aid podcast Sleeping with Celebrities and be sure to subscribe!
Andy Daly is a comedian, actor, and podcaster. He starred on the Comedy Central series "Review" and was a supporting actor on HBO's "Eastbound and Down" as well as a cast member on "MadTV."
Like many people, Andy has a yard at his home and is thus charged with the task of taking care of it. To do this, he sets aside about half a day per week, although that day varies because Andy's weekly schedule is somewhat erratic.
Andy Daly's yard has some day lilies, which he does not particularly enjoy, and some olive trees. Andy likes olives but finds the process of turning an olive from his own tree into an olive he can eat to be pretty challenging because it turns out it takes several steps. Once when he was a boy, his parents gave him some olives as a birthday present because they knew how much he liked olives and they thought it would be funny. Andy didn't think it was all that funny but they gave him other gifts too so don't worry. He thinks it would be hard to kill someone with a weed whacker but he's willing to speculate on how that might happen.
He hopes you sleep well and have pleasant dreams.
Hey Sleepy Heads, is there anyone whose voice you'd like to drift off to, or do you have suggestions on things we could do to aid your slumber?
Email us at:  sleepwithcelebs@maximumfun.org.
Follow the Show on:
Instagram @sleepwcelebs
Twitter @SleepWithCelebs
TikTok @SleepWithCelebs
John is on Twitter @johnmoe.
John's acclaimed memoir, The Hilarious World of Depression, is now available in paperback.
In this episode...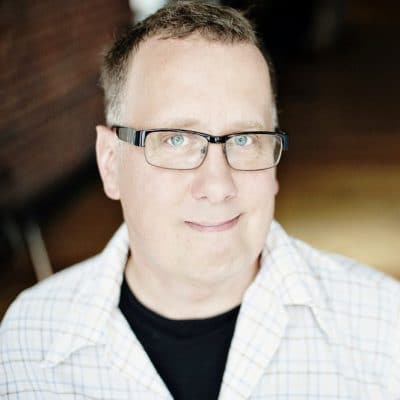 Host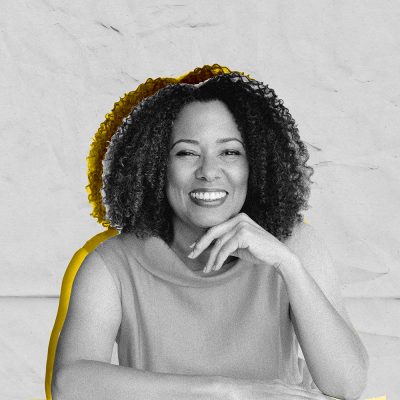 Producer
About the show
Join host John Moe (The Hilarious World of Depression) for honest, relatable, and, yes, sometimes funny conversations about mental health. Hear from comedians, musicians, authors, actors, and other top names in entertainment and the arts about living with depression, anxiety, and many other common disorders. Find out what they've done to address it, what worked, and what didn't. Depresh Mode with John Moe also features useful insights on mental health issues with experts in the field. It's honest talk from people who have been there and know their stuff. No shame, no stigma, and maybe a few laughs.
Like this podcast? Then you'll love John's book, The Hilarious World of Depression.
Logo by Clarissa Hernandez.
Get in touch with the show
How to listen
Stream or download episodes directly from our website, or listen via your favorite podcatcher!
Liked BONUS EPISODE: Sleeping with Celebrities – Andy Daly Tends His Own Lawn? Listen to these next...