Episode notes
Our episode this month is Training Room from Brig Munoz-Liebowitz (People of Earth, Brooklyn Nine-Nine). Jamie (played by Brooklyn Nine-Nine's Melissa Fumero), the female physiotherapist for a men's pro soccer team, has always been a guys' girl. But when the team acquires a new star player who challenges Jamie's place on the team, Jamie is forced to seek support from a group of coworkers she's always avoided: the other women. Training Room was produced with Greg Berlanti and former professional soccer player, Robbie Rogers. In Andrew's interview with Brig, you'll hear about her circuitous route from Santa Clarita to comedy writing…  how some bold moves got her foot in the door… why she likes writing stories about women in men's worlds… and the impact #MeToo has had in comedy writers' rooms. This episode has it all: dick jokes and a discussion of second versus third wave feminism! Enjoy!
Also, we have a date for our next live show. This one will be at Westside Comedy Theatre on Saturday, February 29th at 2PM. We'll be reading pilots from Allison Bennett (You're The Worst, Single Parents) and Sally Bradford-McKenna (Ghosted, The Goldbergs)
Tickets are going to go fast with this one. Lineup is going to be great as usual!
Get your tickets here: https://www.westsidecomedy.com/events/event/dead-pilots-society/
For more Dead Pilots Society episodes and information about our live shows, please subscribe to the podcast! Make sure to like us on Facebook, follow us on Instagram, and Twitter, and visit our website at deadpilotssociety.com
In this episode...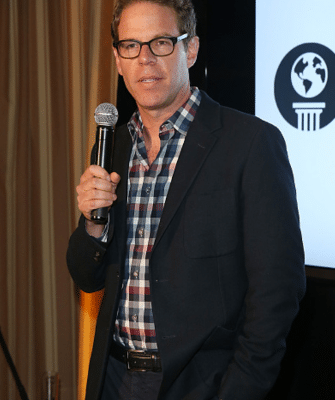 Host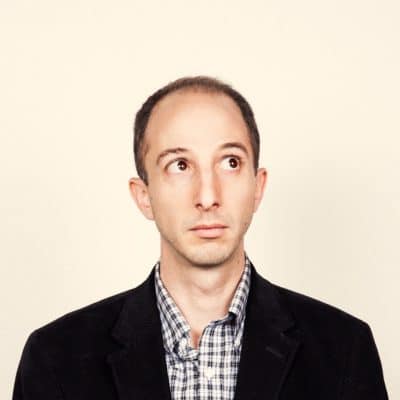 Host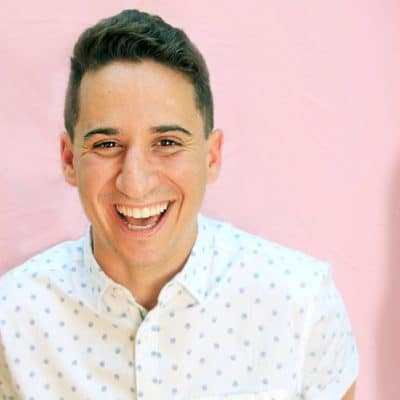 Associate Producer
Guests
Melissa Fumero as Jamie Burkholder
Tony Cavalero as Ryan
Roberta Valderrama as Tawny
Matt Walsh as Coach Vince
Asif Ali as Jamie's Dad/Victor/Teammate 2/Bouncer/Nacho
Ed Weeks as Iain
David Fumero as Mario
Yassir Lester as Kyle/Teammate 1/Sledgehammer Guy
Brendan Scannell as Nick/Frosted Tips/Teammate 3/Waiter
Chelsea Devantez as Tima
About the show
In Dead Pilots Society, scripts that were developed by studios and networks but were never produced are given the table reads they deserve. Starring actors you know and love from television and film, a live audience, and a good time in which no one gets notes, no one is fired, and everyone laughs. Presented by Andrew Reich (Friends; Worst Week) and Ben Blacker (The Writers Panel podcast; co-creator, Thrilling Adventure Hour).
Email them at info@deadpilotssociety.com and follow @deadpilotspod on Twitter and Instagram.
Get in touch with the show
People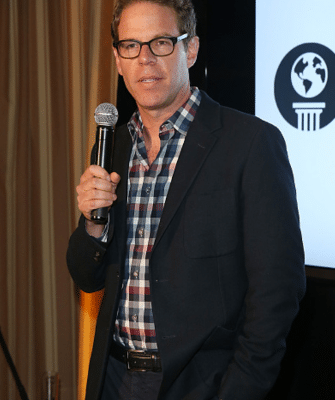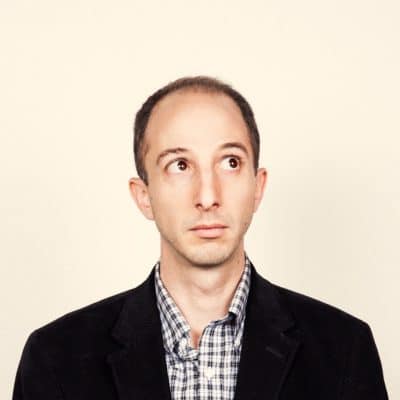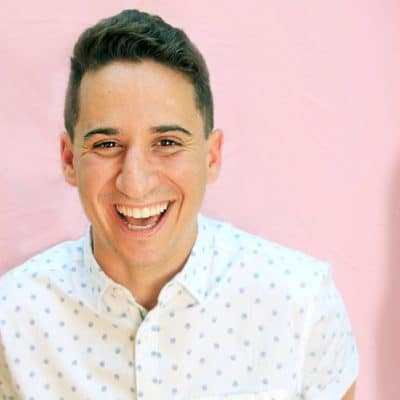 How to listen
Stream or download episodes directly from our website, or listen via your favorite podcatcher!
Liked Episode 46: Training Room written by Brig Muñoz-Liebowitz (Brooklyn Nine-Nine, People of Earth)? Listen to these next...