Episode notes
If you're looking for fun animal facts and great pet stories, this episode is JAM PACKED! We are joined by Ellen Weatherfod (Just the Zoo of Us) where we get to learn about her old beagle Puppy and her cat Ackee. Plus, we also chat about being a pet-less animal loving child, the incredible animals in Florida, and learn about some FASCINATING birds! Get cozy and tune in!
Send us YOUR pet stories (Ready, Pet, Go!) at comfortcreatures@maximumfun.org and don't forget to rate, review, and subscribe! Plus, follow us on social media: @Ccreaturespod on Twitter and @comfortcreaturespodcast on Instagram!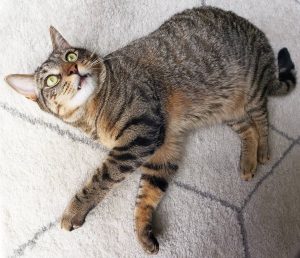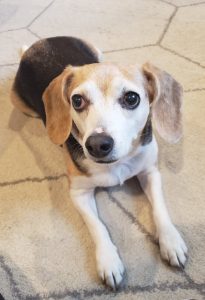 About the show
Comfort Creatures is a show for people who prefer their friends to have paws instead of hands! Every week, Alexis and Ella talk to guests about their pets or creatures that give them comfort, discuss their favorite fictional critters, learn about pets in history, and discover differences between pet ownership across the pond. Whether you have a giant sloth, two siamese skinks, or just know way too much about unicorns, every animal friend is welcome on Comfort Creatures!
Get in touch with the show
How to listen
Stream or download episodes directly from our website, or listen via your favorite podcatcher!
Liked Ellen Weatherford, Puppy, and Ackee? Listen to these next...