Episode notes
This week on The Sound of Young America, we explode your brain with the power of music and ideas.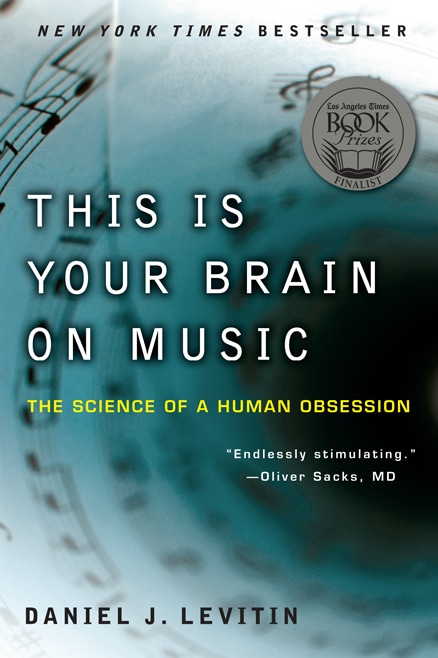 Our first guest, Daniel J. Levitin, is the author of "This Is Your Brain On Music: The Science of Human Obsession." Levitin a former record producer, who today is a neuroscientist studying the relationship between the brain and music.
Then we speak with the electronic music duo Matmos. Their new album, "The Rose Has Teeth in the Mouth of a Beast," presents ten biographical sketches of historical figures they admire. The music itself is composed of sounds related to the figures, including a cow's reproductive system played in the manner of a bagpipe.
Please share your thoughts on the show in the comments section!
Download This Week's Show
Subscribe in iTunes
Please Donate to Support the Show
Listen to This Week's Show
About the show
Bullseye is a celebration of the best of arts and culture in public radio form. Host Jesse Thorn sifts the wheat from the chaff to bring you in-depth interviews with the most revered and revolutionary minds in our culture.
Bullseye has been featured in Time, The New York Times, GQ and McSweeney's, which called it "the kind of show people listen to in a more perfect world." Since April 2013, the show has been distributed by NPR.
If you would like to pitch a guest for Bullseye, please CLICK HERE. You can also follow Bullseye on Twitter, YouTube, and Facebook. For more about Bullseye and to see a list of stations that carry it, please click here.
Get in touch with the show
How to listen
Stream or download episodes directly from our website, or listen via your favorite podcatcher!