Episode notes
This week on The Sound of Young America, we visit with two great Jonathans — Katz and Goldstein.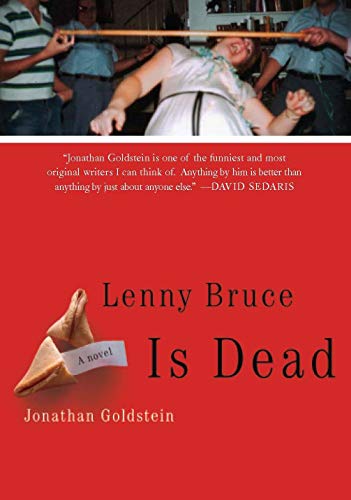 Our first talk is with Jonathan Goldstein. Goldstein is the author of the novel "Lenny Bruce is Dead,"

which is story of a young man, his romances, and the death of his mother. The story is told non-sequentially in brief vignettes, often no more than three or four sentences in length.
Jonathan is also a contributing editor for This American Life, and the producer of the CBC's Wiretap. The latter is a show composed entirely of telephon conversations — some real, many semi-fictional.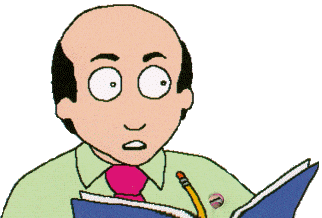 We also talk this week with Jonathan Katz, comedian and creator of "Dr. Katz, Professional Therapist," which is out on DVD May 9th

. We talk with him about making the show, and interestingly, about his long-standing relationship with David Mamet. We also hear a segment from his semi-fictional radio show, "We're Back."
Download this week's show (MP3 Audio)
Listen Online
Music This Week
Intersititial Music Provided by DJW
Hey! Buy some stuff! (The show gets a portion of the money)
Dr. Katz, Professional Therapist Season 1


Jonathan Goldstein's Lenny Bruce is Dead


David Mamet's House of Games


David Mamet's Things Change


Jonathan Katz's "To-Do Lists of the Dead"

Previously on The Sound of Young America Blog

"You're On The Air with Jonathan Katz"
See Also
This American Life – "Spies Like Us" (features Jonathan Goldstein's lobbycam story)
Unofficial Wiretap MP3 Archive
About the show
Bullseye is a celebration of the best of arts and culture in public radio form. Host Jesse Thorn sifts the wheat from the chaff to bring you in-depth interviews with the most revered and revolutionary minds in our culture.
Bullseye has been featured in Time, The New York Times, GQ and McSweeney's, which called it "the kind of show people listen to in a more perfect world." Since April 2013, the show has been distributed by NPR.
If you would like to pitch a guest for Bullseye, please CLICK HERE. You can also follow Bullseye on Twitter, YouTube, and Facebook. For more about Bullseye and to see a list of stations that carry it, please click here.
How to listen
Stream or download episodes directly from our website, or listen via your favorite podcatcher!