Episode notes
This week's Sound of Young America is a probing look at all things moustachioed, including but not limited to: Boston Blackie, Zorro, and your television.
Our first guest is Andy Daly. Andy's been a castmember of Mad TV, Crossballs, and he's currently a correspondent on "The Showbiz Show with David Spade." We talked about the strange creative process at Mad TV, and how hard it is to do something about it. Also, Andy's invented something called Moustache TV, which is a parlor game which involves putting moustaches on your television. He really makes and sells it himself.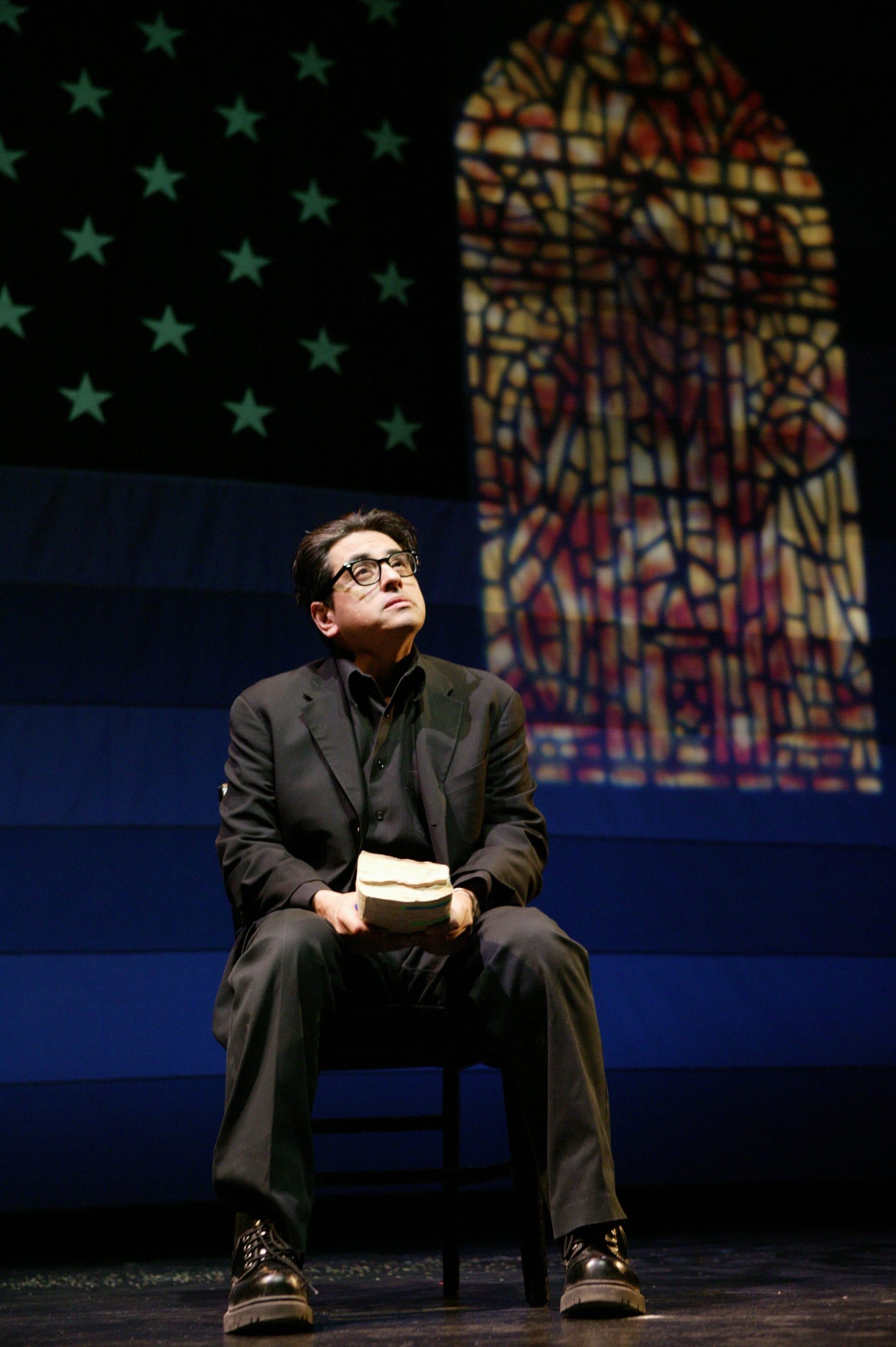 Richard Montoya is 1/3 of Culture Clash, about whom I blogged last week. They've got a new show coming up at Berkeley Rep called "Zorro in Hell." Besides the stage work, Richard will also be seen in the upcoming Jack Black vehicle "Nacho Libre," from the writer of "School of Rock" and the director of "Napoleon Dynamite."
Also, a sketch from Los Angeles' Diani & Devine, and a plug for our upcoming vidcast of unseen Monty Python footage. Yes, unseen Monty Python footage.
About the show
Bullseye is a celebration of the best of arts and culture in public radio form. Host Jesse Thorn sifts the wheat from the chaff to bring you in-depth interviews with the most revered and revolutionary minds in our culture.
Bullseye has been featured in Time, The New York Times, GQ and McSweeney's, which called it "the kind of show people listen to in a more perfect world." Since April 2013, the show has been distributed by NPR.
If you would like to pitch a guest for Bullseye, please CLICK HERE. You can also follow Bullseye on Twitter, YouTube, and Facebook. For more about Bullseye and to see a list of stations that carry it, please click here.
Get in touch with the show
How to listen
Stream or download episodes directly from our website, or listen via your favorite podcatcher!