Episode notes
New to Bullseye? Subscribe to our podcast in iTunes or with your favorite podcatcher to make sure you automatically get the newest episode every week.
And if you're looking for a particular segment to listen to or share, check us out on Soundcloud.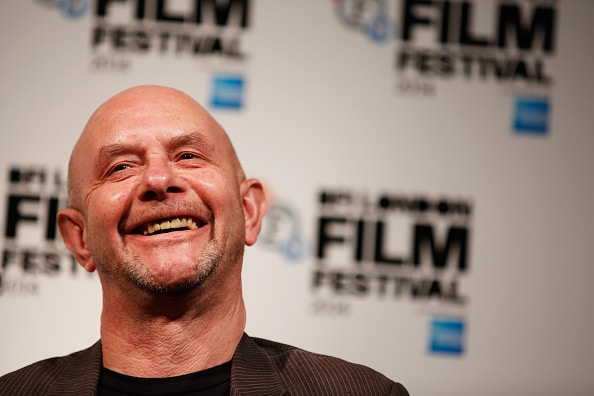 Photo: Tim P. Whitby/Getty Images Entertainment/Getty Images
Nick Hornby on 'Funny Girl', Creativity and Ambition
Nick Hornby became famous as a literary writer for men. His first three books were about guys, fans specifically, Fever Pitch was a memoir about Hornby's love of soccer; High Fidelity was about a record store owner, struggling with love. About A Boy was about a sort of boyish man tending to a mannish boy.
Hornby has since written several other books and screenplays, including Oscar nominee An Education.
His new novel, Funny Girl, is about a working class young woman in the 1960s who leaves her small town in search of a career on television, and her success on a BBC sitcom.
He sat down with Jesse to talk about why he set his novel in the mid-60s (and why its protagonist is a woman), personal ambition and creativity, and what it's like to be a Hollywood dinner guest.
Funny Girl is available now.
If you liked this, let someone know! Click here to share this interview with someone.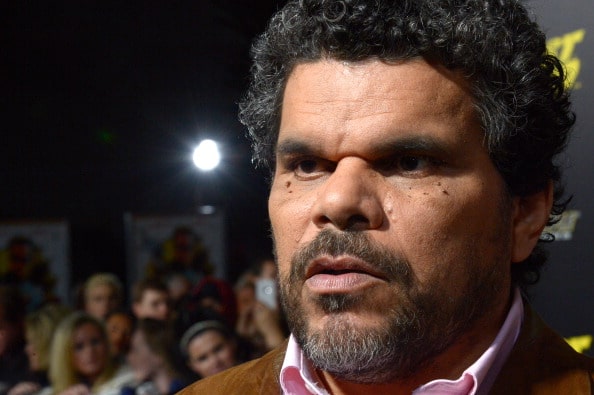 Photo: Joe Klamar/AFP/Getty Images
Luis Guzmán of Ana Maria in Novela Land on 'The Part'
Luis Guzmán is a veteran character actor. But back in the early 1990s, he was still working as a social worker on the Lower East Side, and acting was more of a side gig. Then he got a role that put him on the map — the thuggish sidekick Pachanga in the 1993 movie Carlito's Way.
As Guzmán tells it, everything crystallized with that role.
You can see Luis Guzmán playing evil lawyer Licenciado Schmidt in the new movie Ana Maria in Novela Land, in theaters now.
If you liked this, let someone know! Click here to share this interview with someone.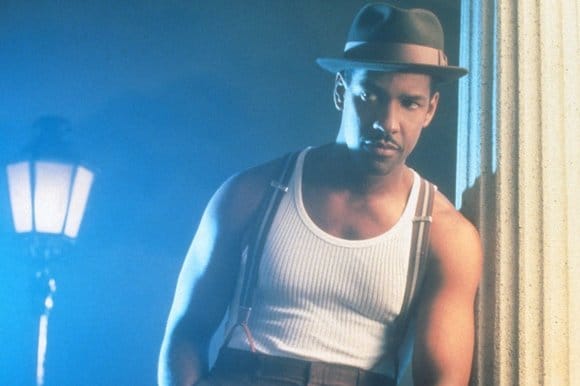 The Outshot: Devil in a Blue Dress
Jesse explains why Easy Rawlins, of
Devil in A Blue Dress
, is a different breed of private detective.
If you liked this, let someone know! Click here to share this segment with someone.
About the show
Bullseye is a celebration of the best of arts and culture in public radio form. Host Jesse Thorn sifts the wheat from the chaff to bring you in-depth interviews with the most revered and revolutionary minds in our culture.
Bullseye has been featured in Time, The New York Times, GQ and McSweeney's, which called it "the kind of show people listen to in a more perfect world." Since April 2013, the show has been distributed by NPR.
If you would like to pitch a guest for Bullseye, please CLICK HERE. You can also follow Bullseye on Twitter, YouTube, and Facebook. For more about Bullseye and to see a list of stations that carry it, please click here.
Get in touch with the show
How to listen
Stream or download episodes directly from our website, or listen via your favorite podcatcher!