Episode notes
New to Bullseye? Subscribe to our podcast in iTunes or with your favorite podcatcher to make sure you automatically get the newest episode every week.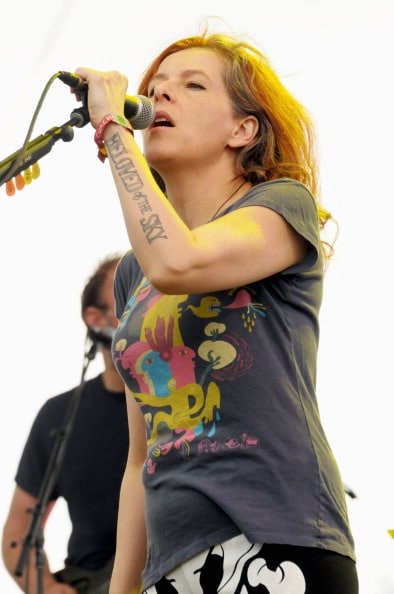 Photo credit: Katie Stratton/Getty Images
Neko Case on Self Determination, Loss, and Life on the Farm
Neko Case has been producing exceptional music as a solo artist as well as a collaborator with the indie-rock band, The New Pornographers. Her work has not only revolved around rock, but also the genre of country music.
Case recently released a retrospective vinyl box set, Truckdriver, Gladiator, Mule which collects her music from throughout her career, including some out-of-print and hard to find titles.
Neko Case sat down with Jesse, and told us why she cringed when listening to one of her early songs, how the loss of her parents shaped her personally and creatively, and how living on a farm in Vermont improves her life as artist.
Truckdriver, Gladiator, Mule is available now.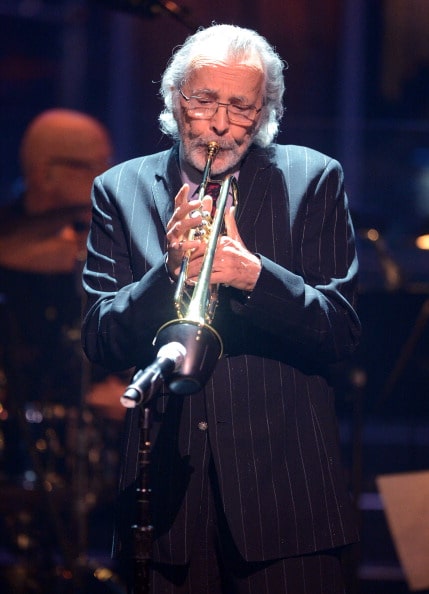 Photo credit: Michael Buckner/Getty Images
Herb Alpert on Discovering, Losing and Redisovering His Musical Voice
Herb Alpert is most famous for the music he created with his band, Herb Alpert and the Tijuana Brass. The title song of his first album, The Lonely Bull was not only a hit, but was the first album released by A&M Records, which he co-founded with his partner Jerry Moss.
His musical career has spanned over 5 decades and his roles have included him serving not only as a musician, but also a producer. His work with artists have included collaborations with The Carpenters, Liza Minnelli and Janet Jackson. He has also earned numerous awards including 9 Grammys, a Tony and an 2012 National Medal of Arts award.
Herb Alpert joined Bullseye to talk about his brief career as a film actor, how difficult emotional times helped him to become a better musician and how insecurity can persist even when an artist knows he or she is creating something special.
Herb Alpert's most recent album Come Fly With Me is available now.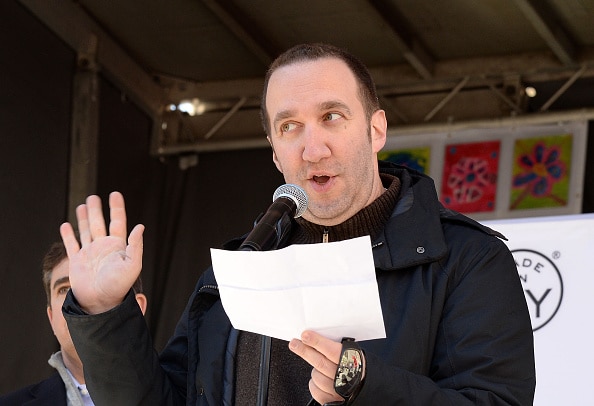 photo credit: Slavin Vlasic/Getty Images Entertainment
The Outshot: Danny Hoch's Jails, Hospitals & Hip-Hop
Danny Hoch's
Jails, Hospitals and Hip-Hop
began as a one-man-show which explored the multi-cultural and multi-lingual world of New York during the rise of hip-hop culture. A version of his play was released as a film in 2000.
About the show
Bullseye is a celebration of the best of arts and culture in public radio form. Host Jesse Thorn sifts the wheat from the chaff to bring you in-depth interviews with the most revered and revolutionary minds in our culture.
Bullseye has been featured in Time, The New York Times, GQ and McSweeney's, which called it "the kind of show people listen to in a more perfect world." Since April 2013, the show has been distributed by NPR.
If you would like to pitch a guest for Bullseye, please CLICK HERE. You can also follow Bullseye on Twitter, YouTube, and Facebook. For more about Bullseye and to see a list of stations that carry it, please click here.
Get in touch with the show
How to listen
Stream or download episodes directly from our website, or listen via your favorite podcatcher!