Episode notes
If you liked this episode of Bullseye, you can help support our production by becoming a monthly member! It's our annual MaxFunDrive, the time of year we ask for your help. Visit www.maximumfun.org/donate today and help us reach our network goal of 5000 new and upgrading members, and you'll not only get the satisfaction of sustaining the show — we'll send you some nice swag, too, like a custom Bullseye bandana or an adventure pack with a Swiss Army knife and a paracord!
New to Bullseye? Subscribe to our podcast in iTunes or with your favorite podcatcher to make sure you automatically get the newest episode every week.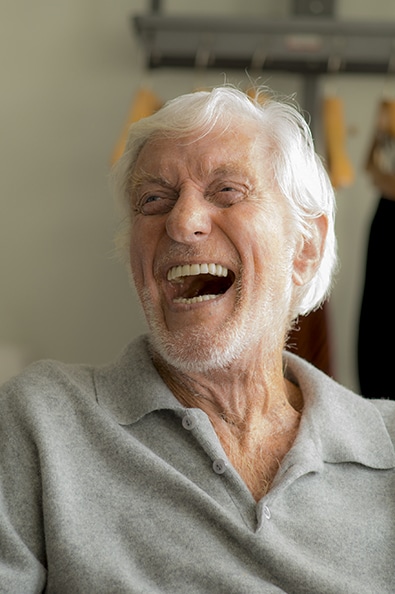 Photo by Jesse Thorn
Dick Van Dyke on His Early Years in Television, Worrying Less, and Owning Up to the Worst English Accent in Film History
For over 70 years, Dick Van Dyke has been an entertainer of stage, film and television. His work has garnered him generations of fans as well as numerous honors including a Grammy, a Tony and several Emmy awards.
Though he initially sought out a career in radio, he was soon performing on the stage and on the new medium of television, which included the classic comedy, The Dick Van Dyke Show created by Carl Reiner. Along with his many other television appearances, Dick Van Dyke has starred in films that are still family favorites decades after they were made, including Mary Poppins and Chitty Chitty Bang Bang.
Dick Van Dyke joined Jesse to talk about landing the lead role in Bye Bye Birdie on Broadway despite not being a trained singer or dancer, his memories of working with a very young Mary Tyler Moore, his alcoholism and getting sober, and how he maintains a healthy physical and mental lifestyle in his nineties.
Dick Van Dyke's new book, Keep Moving: And Other Tips and Truths About Aging is available now.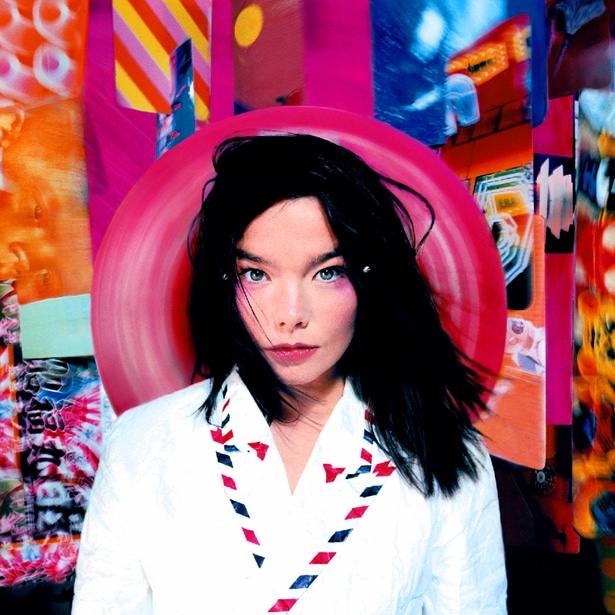 Canonball with Margaret Wappler on Bjork's Post
Every so often we like to take a closer look at albums that should be considered classics, to find out what makes them great. It's Canonball.
This week we're joined by the pop culture critic and writer Margaret Wappler. She'll talk about Bjork's 1995 album, Post. This album served as the follow-up to Bjork's first album, Debut. The album went beyond being a repetition of what she had created before, and served as "a breakout work of feminine emotional electronica".
Margaret Wappler's essay on Bjork can be found in the anthology Here She Comes Now. Margaret's novel, Neon Green will be out in July. She can also be heard as our sister-podcast, Pop Rocket.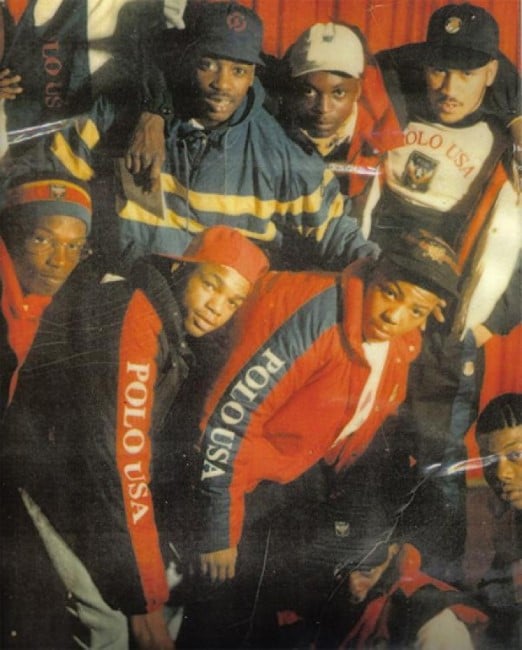 The Outshot: Ralph Lauren
Jesse will tell you about how Ralph Lauren captures the shared American-ness of Sonia Sotomayor, Jay-Z and Donald Trump. (You can find his video interview for Put This On here.)
Guests
Dick Van Dyke
Margaret Wappler
About the show
Bullseye is a celebration of the best of arts and culture in public radio form. Host Jesse Thorn sifts the wheat from the chaff to bring you in-depth interviews with the most revered and revolutionary minds in our culture.
Bullseye has been featured in Time, The New York Times, GQ and McSweeney's, which called it "the kind of show people listen to in a more perfect world." Since April 2013, the show has been distributed by NPR.
If you would like to pitch a guest for Bullseye, please CLICK HERE. You can also follow Bullseye on Twitter, YouTube, and Facebook. For more about Bullseye and to see a list of stations that carry it, please click here.
Get in touch with the show
How to listen
Stream or download episodes directly from our website, or listen via your favorite podcatcher!