Episode notes
Thanks to everyone who came out to our World Tour of Several American Cities! Here's our show recorded in front of a live audience in Boston at Oberon Theater at ART.
New to Bullseye? Subscribe to our podcast in iTunes or with your favorite podcatcher to make sure you automatically get the newest episode every week.
And if you're looking for a particular segment to listen to or share, check us out on Soundcloud.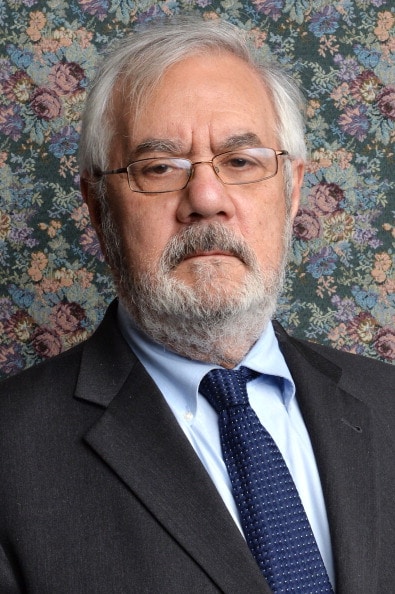 Photo credit: Andrew H. Walker/Getty Images
Barney Frank on Being In (and Out) of the Closet and What He Misses About Congress
The Honorable Barney Frank served as a House Representative for the state of Massachusetts for thirty-two years, from 1981 to 2013. He was the first congressman to come out as gay, and marry his same-sex partner while in office.
His legislative accomplishments included the Dodd-Frank Act, which brought about Wall Street reform and increased consumer protections. He was also influential in the passing of legislation regarding the environment, political reform and civil rights.
His memoir, Frank: A Life in Politics from the Great Society to Same-Sex Marriage, is available now.
Barney Frank joined Jesse to talk about his early career in politics and why he felt his career in public service was incompatible with his private life; what he liked most about being a congressman; and why he believes that people who love campaigning are either liars — or psychopaths.
If you liked this, let someone know! Click here to share this interview.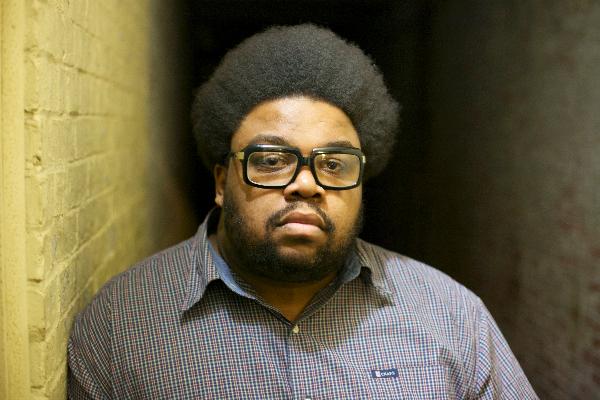 Comedian Lamont Price on the Emotional Trauma of Breakfast Cereal
Lamont Price is one of Boston's top comics — he's the winner of the New York Underground Comedy Festival and has been named as one of Comedy Central's "Comics to Watch".
He took the stage at our live show to to talk about coconuts, movies, and… breakfast cereal?
You can follow Lamont on Twitter @LPizzle.
If you liked this, let someone know! Click here to share this segment.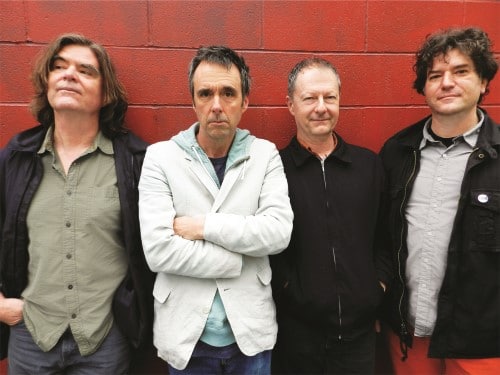 Photo credit: Fire Records
Mission of Burma on Being Loud, Noise and Post-Punk, and Middle Age
Though the post-punk band
Mission of Burma
's initial iteration was short-lived and resulted in only one full-length album, an EP and a few singles, their music influenced generations of musicians outside their home of Boston. Their appeal was still strong when they reformed in 2002 with band members Roger Miller, Peter Prescott and Clint Conley, adding new member Bob Weston.
Since then the band has continued to perform live and has released 4 albums including their most recent, entitled Unsound.
The band performed a live set for us, and sat down with Jesse to talk about reforming the band after almost two decades apart, why they don't make an effort to be rock stars and the subtle difference between being "legendarily loud" and being "hard to take".
If you liked this, let someone know! Click here to share this interview.
About the show
Bullseye is a celebration of the best of arts and culture in public radio form. Host Jesse Thorn sifts the wheat from the chaff to bring you in-depth interviews with the most revered and revolutionary minds in our culture.
Bullseye has been featured in Time, The New York Times, GQ and McSweeney's, which called it "the kind of show people listen to in a more perfect world." Since April 2013, the show has been distributed by NPR.
If you would like to pitch a guest for Bullseye, please CLICK HERE. You can also follow Bullseye on Twitter, YouTube, and Facebook. For more about Bullseye and to see a list of stations that carry it, please click here.
Get in touch with the show
How to listen
Stream or download episodes directly from our website, or listen via your favorite podcatcher!