Episode notes
New to Bullseye? Subscribe to our podcast in iTunes or with your favorite podcatcher to make sure you automatically get the newest episode every week.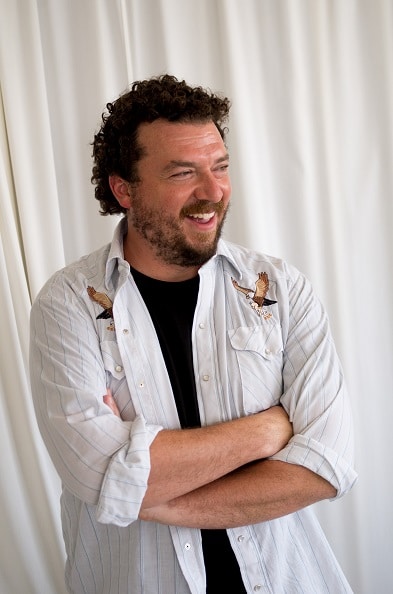 Photo: Jesse Thorn
Danny McBride on Writing Dark Comedy, Returning to High School, and Playing the Antihero
Danny McBride is comedic writer and actor who started his career starring in the cult classic comedy, The Foot Fist Way. Although the film went to Sundance and was a modest success, McBride went back to North Virginia to work as a substitute teacher. Danny and frequent collaborator Jody Hill began creating the series Eastbound & Down, which would jumpstart McBride's career and make him a film and television star.
He has appeared in numerous comedy films, such as Tropic Thunder, 30 Minutes or Less, and Observe and Report. McBride is perhaps best known for writing and starring in the HBO series Eastbound & Down, where he plays disgraced MLB player, Kenny Powers.
McBride sat down with Jesse to talk about about working with Jody Hill, writing for Eastbound and Down, and dealing with people who idolize Kenny Powers just a little too much.
Danny McBride's new show is called Vice Principals.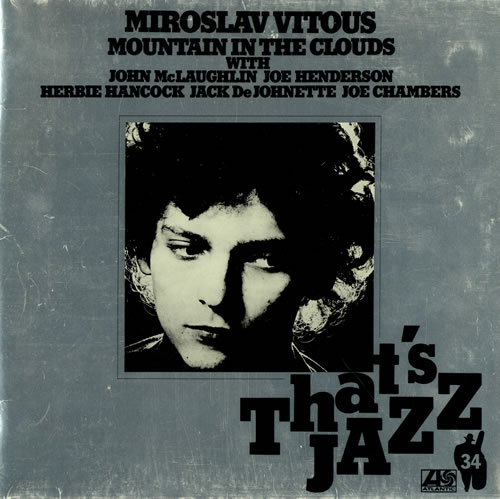 Miroslav Vitous on the Recording Session that Changed His Life
Jazz bassist Miroslav Vitouš explains how working with Weather Report on the composition Morning Lake is an experience he will never forget.
Miroslav Vitouš's new album is called <ahref="https://www.amazon.com/Music-Weather-Report-Miroslav-Vitous/dp/B01CKAH79O&tag=maximumfun08-20″>Music of Weather Report.</ahref="https://www.amazon.com/music-weather-report-miroslav-vitous/dp/b01ckah79o&tag=maximumfun08-20″>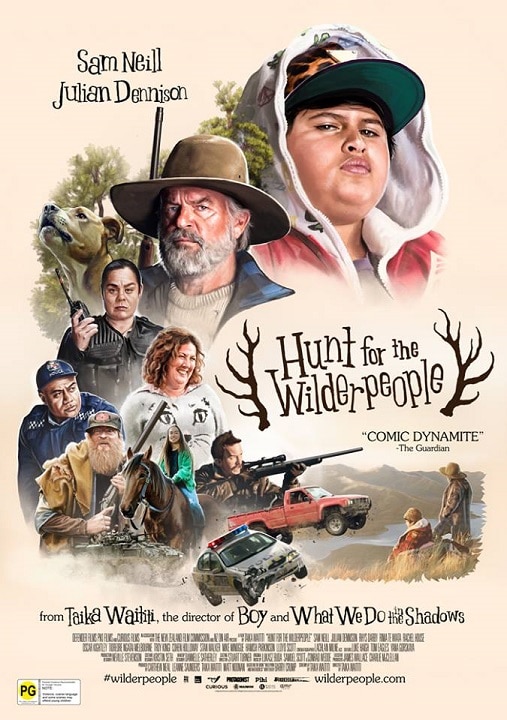 The Outshot: Hunt for the Wilderpeople
Jesse talks about the film Hunt for the Wilderpeople and why calling it "twee" is actually a compliment.
Guests
Danny McBride
Miroslav Vitous
About the show
Bullseye is a celebration of the best of arts and culture in public radio form. Host Jesse Thorn sifts the wheat from the chaff to bring you in-depth interviews with the most revered and revolutionary minds in our culture.
Bullseye has been featured in Time, The New York Times, GQ and McSweeney's, which called it "the kind of show people listen to in a more perfect world." Since April 2013, the show has been distributed by NPR.
If you would like to pitch a guest for Bullseye, please CLICK HERE. You can also follow Bullseye on Twitter, YouTube, and Facebook. For more about Bullseye and to see a list of stations that carry it, please click here.
Get in touch with the show
How to listen
Stream or download episodes directly from our website, or listen via your favorite podcatcher!