The Adventure Zone: Amnesty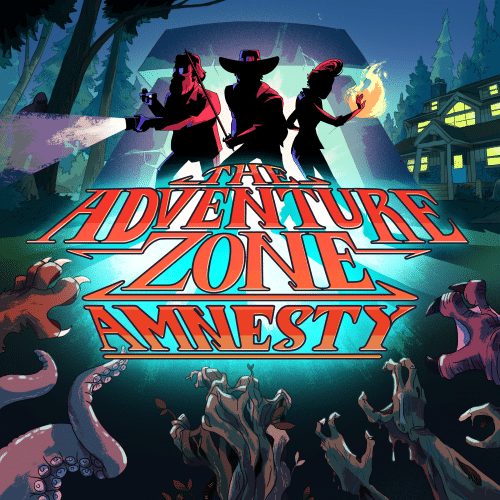 In the unassuming, rural ski town of Kepler, West Virginia, strange happenings unite an unlikely trio: forest ranger Duck Newton, magician Aubrey Little, and the tireless hustler Edward "Ned" Chicane. Together, the three strive to protect their town from a creeping evil that seeks to overtake it.
Subscribe via:
Apple Podcasts
Spotify
Stitcher
Radio Public
Overcast
RSS
Or start listening here!