Latest from Be Podding You
About the show
Be Podding You is a limited release series in which hosts John Hodgman and Elliott Kalan discuss the innovative late 1960s British series The Prisoner. Each episode, creator and star Patrick McGoohan, known only as "Number Six" attempts to escape a mysterious island staffed by a powerful force and a giant orb. Will our hero discover the secrets of the village? Will his captors eventually break Number Six down enough to learn why he resigned from his post? Will Number Six ever escape? John and Elliot give the ahead of its time series a rewatch and discuss all of that and more!
Logo by Adam Koford.
People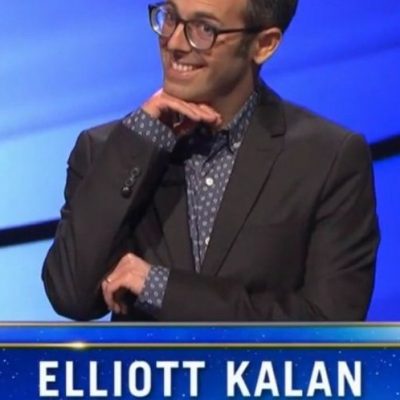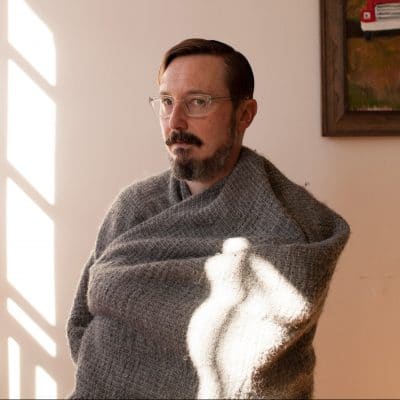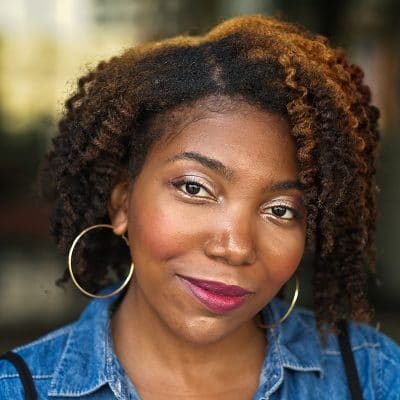 How to listen
Stream or download episodes directly from our website, or listen via your favorite podcatcher!
Like Be Podding You? You might also like...