We've reached the middle of another week and by this point you've most likely used up all of your usual time killers. Mind if I make a few suggestions?
WEB COMICS:
My real life former-roommate/internet sensation Brentalfloss has been publishing a web-comic for a couple of months now in which I am a main character. Have you checked it out yet? If not, this is the best time to start because this week's first comic is 100% about me!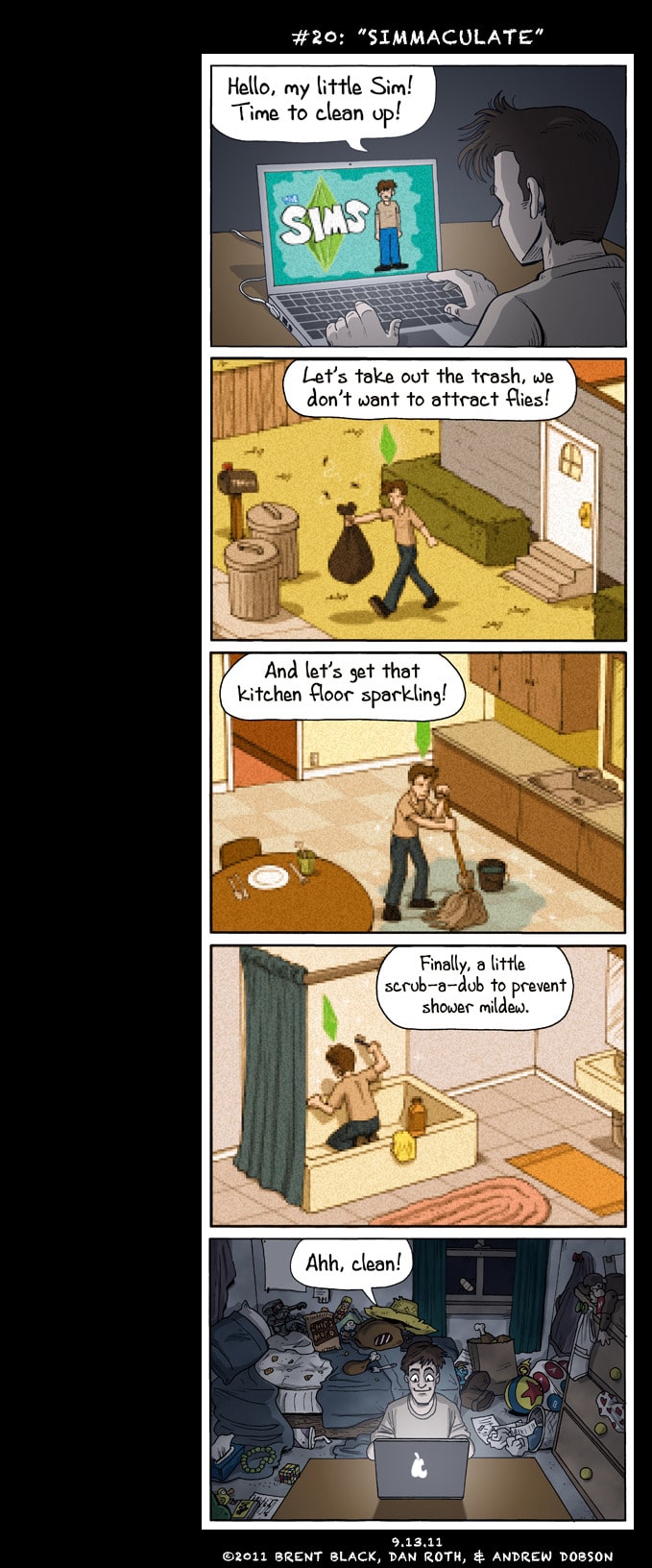 VIDEOS:
It's a little old school, but if you've never checked out Yacht Rock then what's wrong with you? Yacht Rock is one of the fine products of Channel 101. Take a moment and watch every single episode a couple times.
Yacht Rock Episode 1:
And finally…
BEE DOGS:
Bee Dogs. What more needs to be said? Dogs dressed as bees. Pages and pages of dogs dressed as bees. Make sure you take the time to read the links and go to the next page because they get more ridiculous as they go.