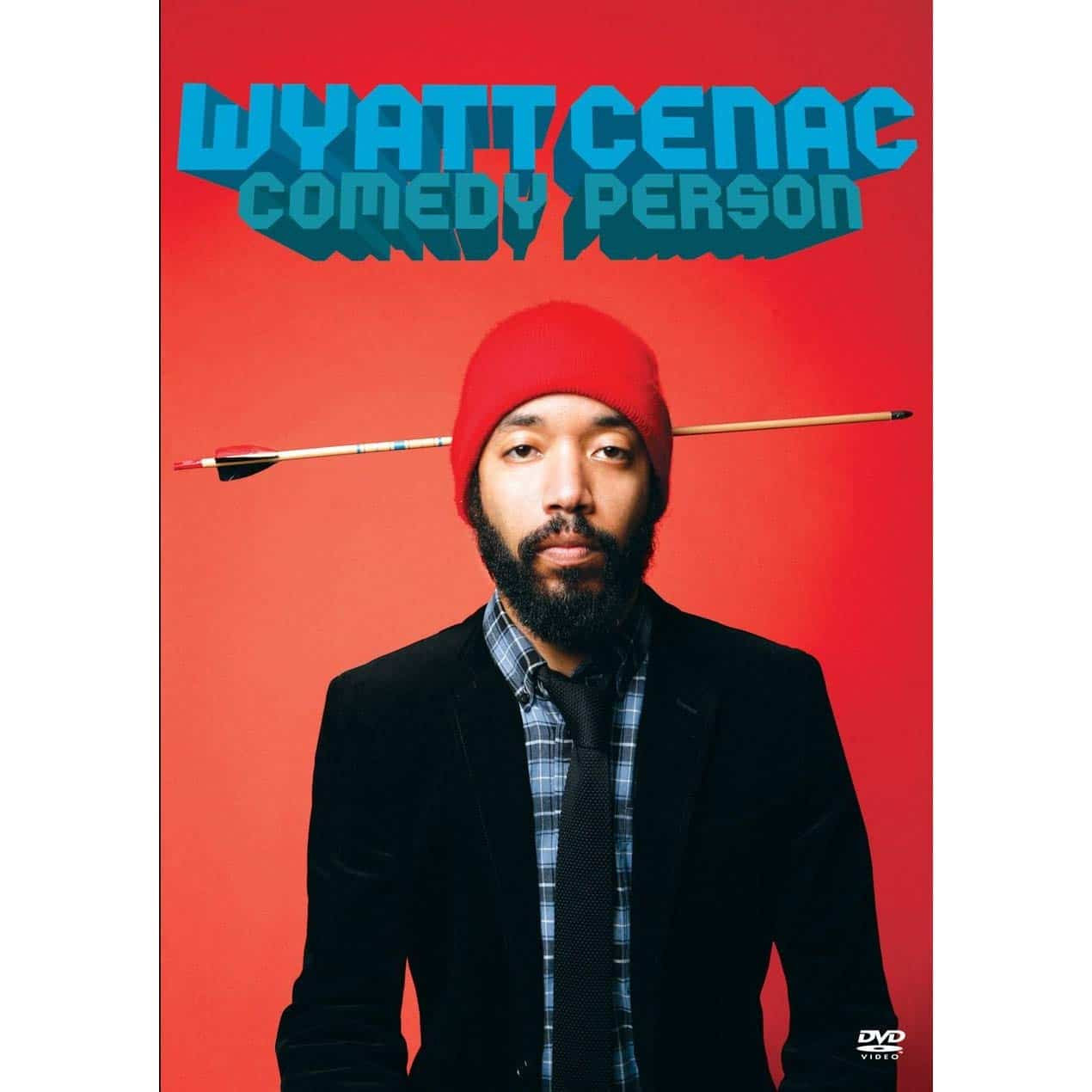 Wyatt Cenac will be releasing his debut CD and DVD, "Comedy Person", on August 23rd. The DVD will include 25 minutes of material that wasn't shown on his Comedy Central special and will also feature an animated short.
Comedy Central just released two advance videos from the DVD today and so, of course, I brought them both here for you to enjoy.
The first is the DVD's animated bonus feature, "Medieval Times", and the second clip, "Animals", showcases Cenac's musings on why the Black Panther party should consider engaging more actual panthers in their work.