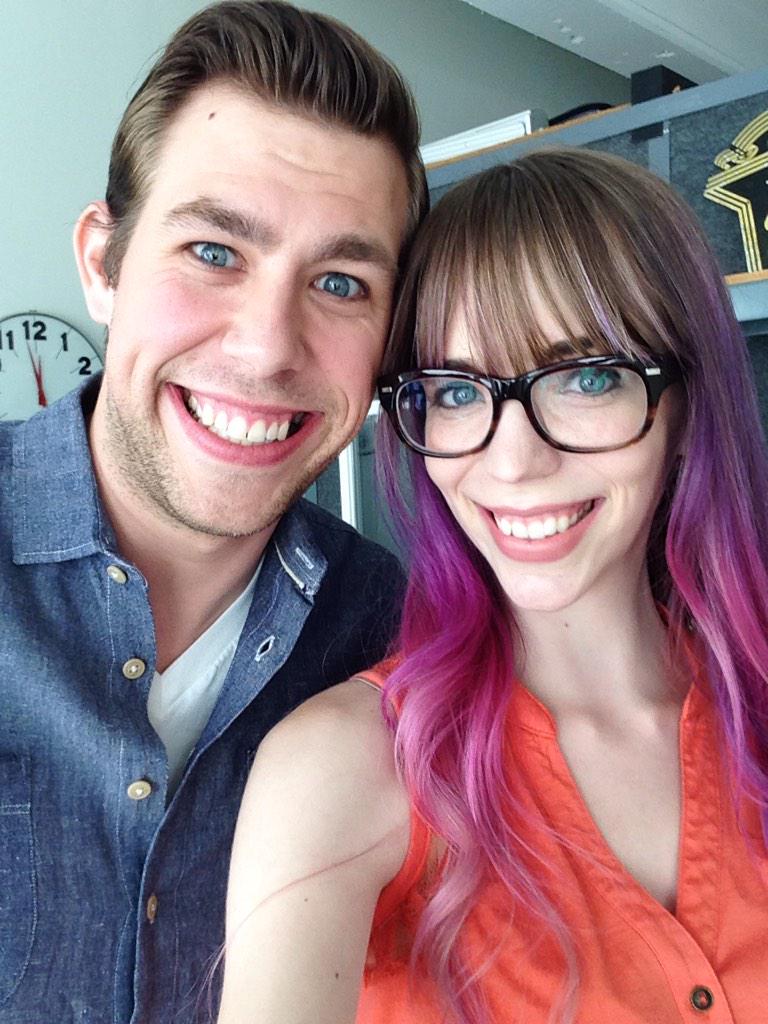 Lovely hosts Brian And Lindsay are excited to Totally Eat That
Maximum Fun's very own Brian Fernandes and Lindsay Pavlas are the stars of our first-ever web series, Brian And Lindsay Will Totally Eat That! Someone will throw them a snack, they'll eat it and rate it on a scale from "yummy to crummy." They have recorded a pilot already and with Director Benjamin Harrison (Put This On, 1000 Cones) and Director of Photography Noé Montes on the team, it looks great.
We are raising money for the first season on Kickstarter now! If enough backers step up, our friends at Hover.com will be giving us a huge challenge grant.
In the meantime, keep checking back here for updates! If you want to get in on the conversation, search and use #TotesEat on Twitter! And don't forget to donate now!
Here is a taste of what's to come on Brian and Lindsay Will Totally Eat That, care of Benjamin Harrison: