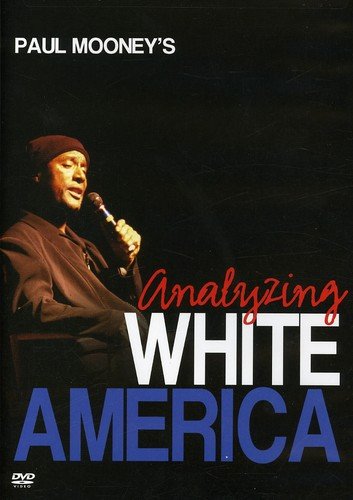 All you have to do to enter today's Sound of Young America contest is email contest at maximumfun dot org, and tell us the two sketch comedy programs Mooney is most famous for working with, and the comedy legend who gave him his start.
As usual, be sure to include your name and address in the email, and let us know if you don't want to be on the email list.
** CONTEST CLOSED! **
Congrats to Paul from Philadelphia who correctly answered In Living Color & Chappelle's Show and Richard Pryor.