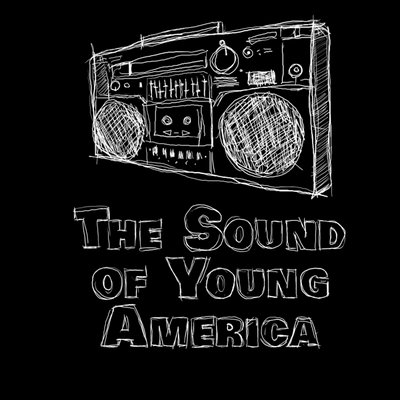 Last year's winning design, by Cody Mix

Are you an artist or designer? 
Try your luck at the second annual Maximum Fun Drive T-Shirt Contest! 
Every year for our annual pledge drive we create a limited-edition Maximum Fun shirt for donors, and every year that shirt is designed by a listener like you. 
Here's how it works: create a design on any color American Apparel tee, and send a web-friendly image file to our intern brian@maximumfun.org. Between now and tax day, April 15th, Brian will be posting designs in a special thread on our forum. He'll choose ten semi-finalists, and forum members will vote to determing our five finalists. A blue ribbon super-panel of t-shirt experts will then vote on the finalists and choose our winner. 
Besides the satisfaction of knowing that he or she has made the world a better place, all the finalists and the eventual winner will get prizes from maximumfun.org. The overall winner will get one hundred dollars cash american. 
You have until april 15th… ladies and gentlemen… start your drafting pads!