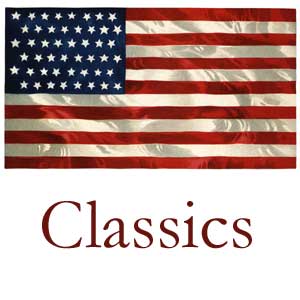 I'm proud to announce a new addition to the Sound of Young America lineup: TSOYA Classics. Fifty-five interviews and programs from our archive — post College Years, pre Podcasting era. After two years of people asking me to put the RealAudio archive into MP3 format, I finally have. You can find the shows for download here on the web, or here in iTunes. If you prefer to use another feed reader, the feed is http://feeds.feedburner.com/tsoyaclassics.
You can hear, among others: Patton Oswalt, Eugene Mirman, Greg Proops, Davy Rothbart, Todd Barry, Ted Alexandro, They Might Be Giants, Dick Dale, Neal Pollack, Sarah Silverman & more. If you do use iTunes, remember that iTunes will only automatically download the most recent program, unless you tell it otherwise.
One question for you: iTunes only keeps the most recent 100 or so podcasts in its feed. Shall I add the older podcasts, which have fallen off the list, to the new TSOYA Classics feed?