This week on The Sound of Young America, three folks who are sticking it to the man.
Maz Jobrani is a standup comic and actor. His film credits include The Interpreter and Friday After Next. On television, he's been seen on Curb Your Enthusiasm and 24. He's currently on tour with the Axis of Evil Comedy Tour, and is one of the co-stars of the upcoming ABC sitcom The Knights of Prosperity. We talk with Maz about what it's like to be Iranian-American in both the worlds of comedy and acting. Check out the bonus tape of Maz discussing why he's glad he grew up in lily-white Marin County, California.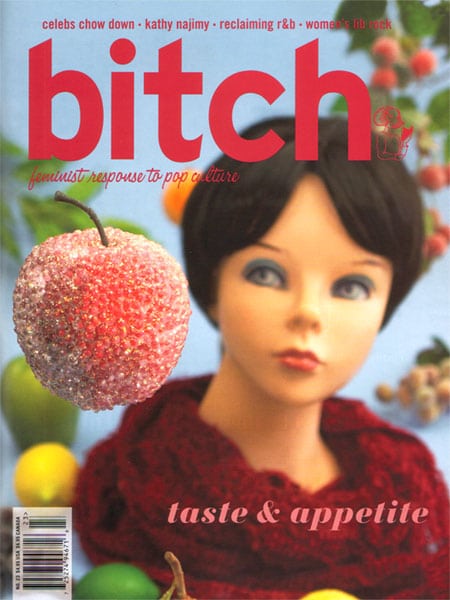 Lisa Jervis and Andi Zeisler are the founding editors of Bitch Magazine, which they bill as "A Feminist Response to Pop Culture." The magazine combines high-minded criticism with pop culture subjects and frequently biting wit. They founded the magazine when they were just 22, and it just celebrated its 10th anniversary. To honor the occaision, they've released "Bitchfest: Ten Years of Cultural Criticism from the Pages of Bitch Magazine." Also: bonus audio below of Lisa and Andi on what's better and what's worse in pop culture, 10 years after they started the magazine.
Please share your thoughts in the comments section!
Full Transcript of the Program
Download the Show
Listen Online

Bonus Audio
Maz Jobrani
Bitch Magazine
Incidental Music by DJW
Subscribe in iTunes
Donate to the Show
Buy a T-Shirt, it's only $16