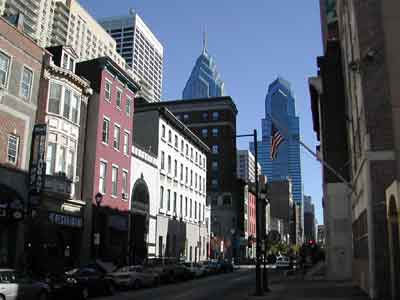 Philly: it's more than just Philly Boy Roy, The Phillie Phanatic and Philadelphia Freeway. Now it's also THE SOUND OF YOUNG AMERICA ON WHYY!
TSOYA premiers TONIGHT on WHYY, and will run every Friday night at 9PM.
Come on… I know you don't have a date! Listen! Tell them you love the show!