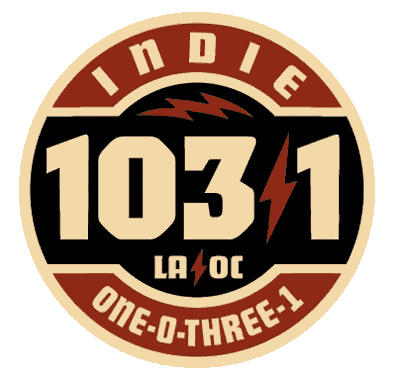 Our pal Patton Oswalt is hosting Jonesy's Jukebox on ClearChannel's adventurous alt-rock station Indie 103.1 here in Los Angeles Monday. The show's normally hosted by Steve Jones of the Sex Pistols, and is one of the great treats of living here in Los Angeles… but I'm sure Patton will be a more than capable substitute.
Catch all the Oswaltia Monday at from noon to 2PM pacific, either on the radio if you're here in the La La, or online at indie1031.com.
A few years ago, Patton checked in with MaxFunPal Emily Calderon on KZSC to play and talk about some of his favorite songs. You can check out that awesome hour of radio here.