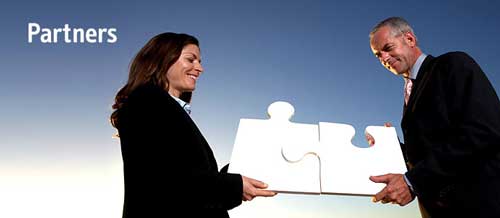 One of the biggest outcomes of our 2010 pledge drive was the hiring of a new development director, Theresa Thorn. Theresa manages our relationships with the folks who support our show. That means, of course, our listener-donors, but it also means larger organizations.
These partnerships sometimes take the form of underwriting – Ask Metafilter has been supporting our show for years, and in return we credit them on every broadcast. Recently, Smith Micro Software has been supporting us, in part to get the word out about the latest version of their utility StuffIt.
We also have done more specific projects. Philips, for example, supported our trip to South by Southwest last year. While we were there, we recorded two full Sound of Young America programs. We also produced a few special video interviews exclusively for Philips' Facebook page.
Almost all of these awesome collaborations have come about because someone followed what we do here, and reached out to us (and in many cases to their colleagues, as well). If you're interested in partnering with us, email Theresa Thorn at theresa (at sign) maximumfun.org. We're actively looking to expand our shows and our services, and we hope you can help! If all goes well, we'll soon be as cool as the cool people in the cool partnership picture above.