Here on the lovely fourth day of the MaxFunDrive, we have another big update: we've gained 404 new members!
Also: the weather in LA is still beautiful and puppies are still very cute. Your donations make all these wonderful things possible.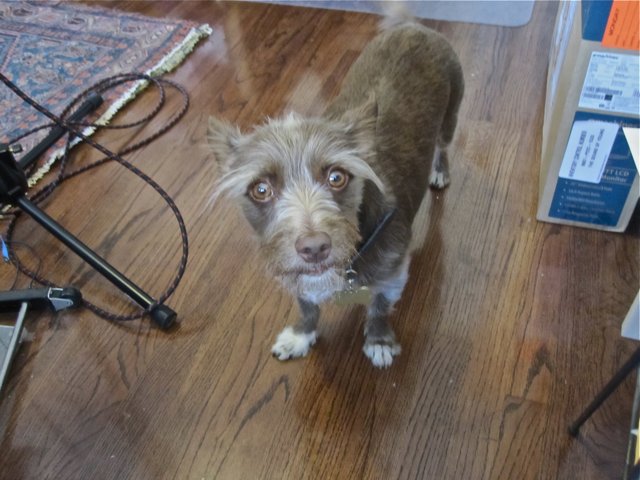 Seriously, it is going well – but we still need your help to keep our programs running. Please donate today. www.maximumfun.org/donate.
Progress: 404/1000 new donors – 40% of the way!