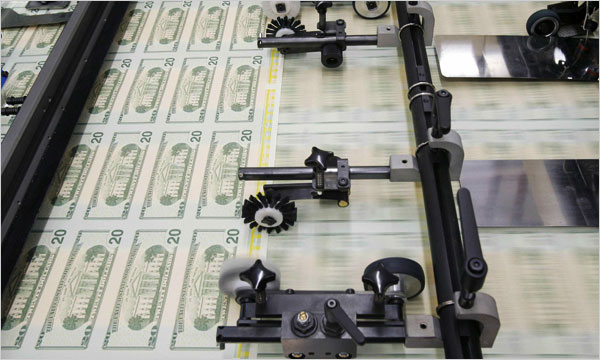 We're midway through the third annual MaxFunDrive, and while we're not quite printing money, we're doing great. Here are a few highlights:
We've had a total of 271 new donations, including existing donors who raised their monthly gifts. That's most of the way to our base goal of 300, and more than halfway to our "things are going great!" goal of 500.
Of those, 223 have been monthly donations, which sustain the day-to-day operations of MaximumFun.org. Leading the way have been Doug Stewart, who became our first Jesse's Golden Eagle at $200 per month, and Rebecca O'Malley, who became our first Jordan's Platinum Angel at $100 per month.
Our monthly income has been increased enough to meet our first goal: an offer to our editor to come on for an extra day a week. If it's accepted, it'll mean more original Sound of Young America content, including comedy, commentaries and reviews.
We've had some really awesome podcasts, which I've tried hard not to clutter too much with pledge drive chatter.
Here's the plan for the coming week:
500 new donors seems well within our grasp. I don't think it's unreasonable to shoot for eight or ten percent of listeners paying for the show, and we're getting closer to that now.
We'll have more awesome shows, including a big blowout JJGo and a couple of really great Sound of Young America interviews.
We're almost out of special pledge gifts, so we'll be announcing a really awesome new gift for folks who give $10 or more per month in the second half of the drive.
There's a great thread on the forum about the drive, where you should feel free to ask any questions you have. You can also of course use the contact link at the bottom of the page.
And above all: my thanks to all those who've given so far!