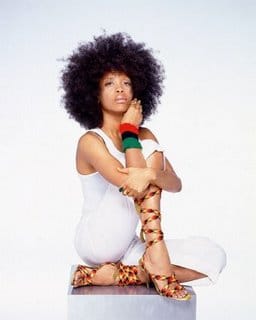 Going to a lot of poetry slams lately? Do you find yourself preternaturally obsessed with rimshots? Do you keep talking about playing Jimi Hendrix in a movie? Is your rap album on sale at Starbucks?
You may be living with Baduizm. Luckily, the good people at Oh Word have scanned a wonderful pamphlet that can help you in your struggle with this debilitating disease.
I am fucking loving it.