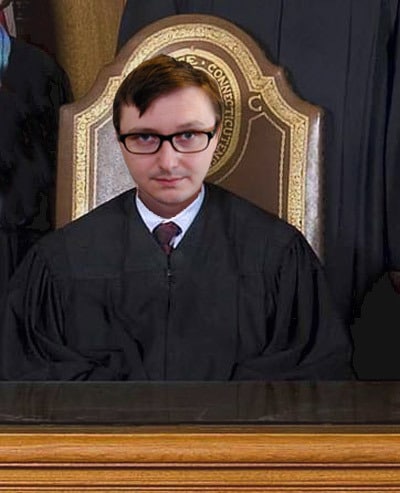 We are working on a TOP SECRET PROJECT and we need YOUR HELP.
Are you involved in a dispute with a friend, relative or lover? Are you willing to submit to a HIGHER POWER to settle this dispute?
If you and your fellow disputant would be willing to talk about your dispute and present your cases via telephone, Skype or in-person in Los Angeles, email hodgman@maximumfun.org with the details of your case and your telephone number.
No case is too small, but disputes should be actual. There is no need to be a performer, be funny, or have a funny case. Just a genuine disagreement that needs settling by an ABSOLUTE AUTHORITY.
Again, that email: hodgman@maximumfun.org.