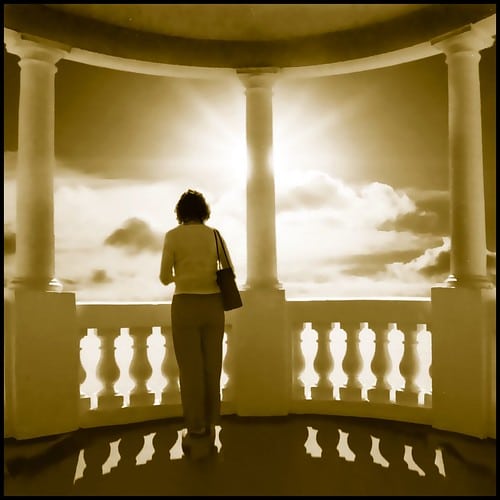 With our pledge drive done and my post-pledge-drive vacation a thing of the past, I thought it was a good time to let you know where we're at here at MaximumFun.org.
Firstly: my thanks go out to the more than one thousand donors who support maximumfun.org with small gifts every month. Without you, we're nothing. Seriously, I couldn't even pay my rent. Thank you.
This year's pledge drive was a great success, and it's allowed us to make some major changes here at MaximumFun.org.
First of all: our artists are getting raises. We're literally quadrupling the amount that we pay Graham Clark & Dave Shumka for Stop Podcasting Yourself, and we're doing the same to the money Jordan makes as co-host of Jordan, Jesse, Go!. It's hard to make money for your work in creative-world, especially without working for The Man, and I'm proud that we're paying everyone. I'm also proud to have these three guys as part of the team.
Second of all: we're giving a raise to our behind-the-scenes guy, Nick White. He's the editor of The Sound of Young America, and he'll be getting a 38% raise (up to industry standards) for the great work he does editing the show. We're also refocusing his time on editing – hopefully we'll be able to continue raising the production standards of The Sound of Young America, making it tighter, taughter, and smoother, like the calf of a particularly muscular baby.
Thirdly: we're adding staff. Beginning in July, Julia Smith will be moving from Intern to Associate Producer. For the time being, she'll be working three days a week, helping with the blog and with booking on The Sound of Young America. Julia's proven herself to be invaluable over the last semester; she was key in producing this year's MaxFunCon, and she also produced and directed the MaxFunMarathon. I think she's got a bright future as a producer here at MaxFun, and I hope that having her on board will lead directly to a better Sound of Young America.
In addition to Julia, we've hired a new Development Director of MaximumFun.org, who'll be announced in a few weeks. It's my hope that bringing a Development Director on board can help us capture additional funding sources – like grants, events and underwriting – that we'd been leaving on the table due, frankly, to my lack of time. My specific goal is to add enough revenue to add hours for both Julia and Nick. I also hope our new Development Director can help engineer funding for future travel – we've really enjoyed doing shows and tapings on the road, but it's expensive, particularly without outside support.
After all that, we've even got a little bit left over to use for things that come along – like say guests who'd need a studio in another city – that we otherwise would have to pass on. I think that all of these things you're supporting are investments in the future of this operation that will pay much more than they cost, so: thank you. The future for maximumfun.org is bright, and it's due to the support of folks like you.
Jesse