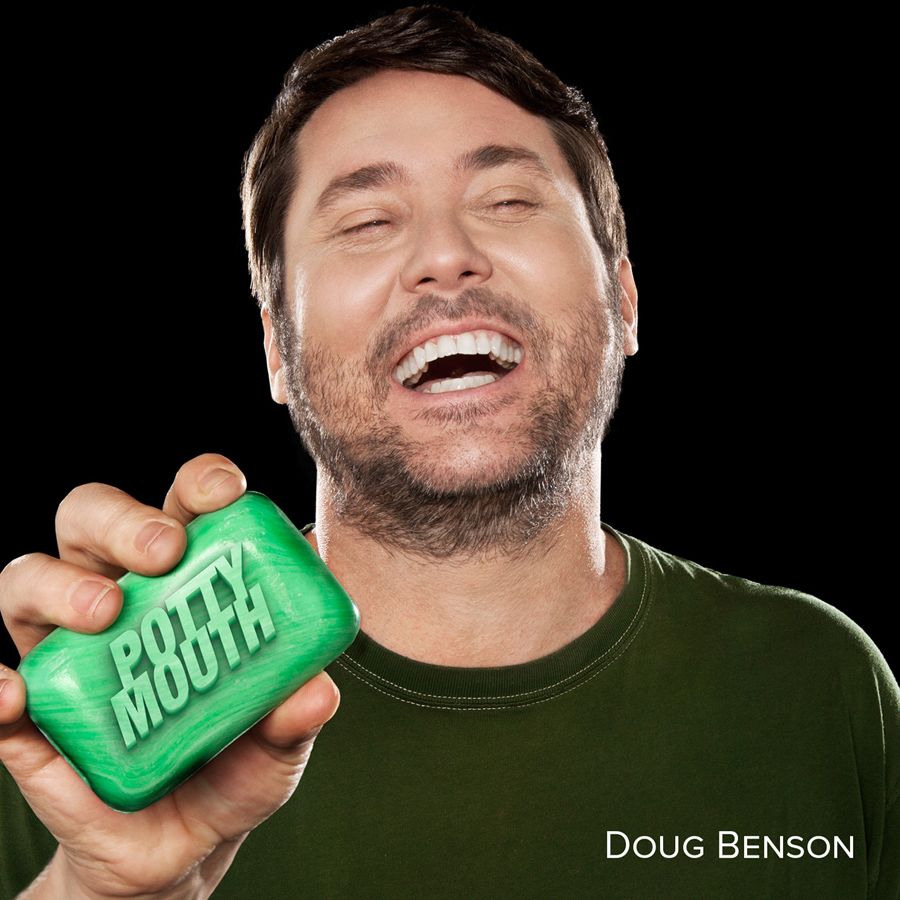 Comedian and podcaster Doug Benson is releasing his third album for Comedy Central, called "Potty Mouth", on August 30th. Usually, I favor digital downloads for my music and comedy, but I've pre-ordered the CD of this performance because it will ship with a bonus DVD that includes all six episodes of "The Benson Interruption". The "Interruption", for those who missed it when it aired, featured Doug sitting in a chair onstage and making digs or observations while another comedian performs. The resulting banter and one-upmanship kept the show lively and fun. Below is a clip featuring one of the show's recurring bits, "Tweet Off", with Michael Ian Black.
And here is Eugene Mirman discussing an awkward search for food while on the road in Pennsylvania.
While you are waiting for your CD to arrive, you should check out Doug's cinephile podcast, Doug Loves Movies.