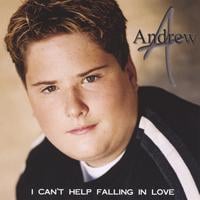 Holy cow. Today's contest winner gets an amazing potpourri of prizes:
"Andrew Sings" CD (MP3 download – "I Can't Help Fallin in Love"
Hollow Men Episodes 101 and 102 VHS
Rich Kronfeld's "Factory Accident Sex" DVD
Sega Tennis 2K2 for Dreamcast (sweet game, btw)
Prime Time Sublime's "Songs That Will Never Win a Grammy"
Modest Proposal's Sweet DVD
Tony Goldmark's "Rage Against the Mundane" CD
Judy Gold's "Judith's Roommate Had a Baby"
Just tell me a sweet dream you had. Email it to contest@maximumfun dot org, and put your name and address in the body of the email. If you don't wanna be on our email list, make mention of it. Ready, set, go!
** CONTEST CLOSED**
Congrats to our winner, Christian!