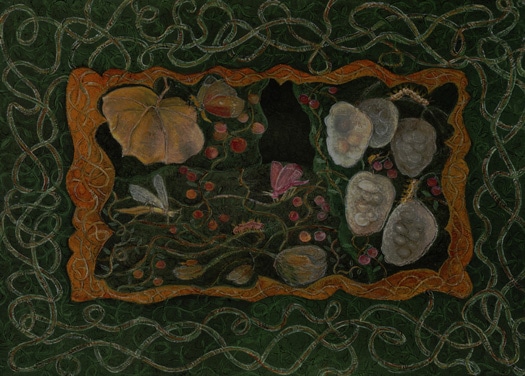 I know I don't cover art much here, but I want to take this opportunity to highlight a gallery show in San Francisco. Christine Cariati paints spectacularly beautiful works, with dancing colors and a sort of music-box aesthetic that I find stirring. One of her paintings is in my bedroom, and I'm very proud to own it.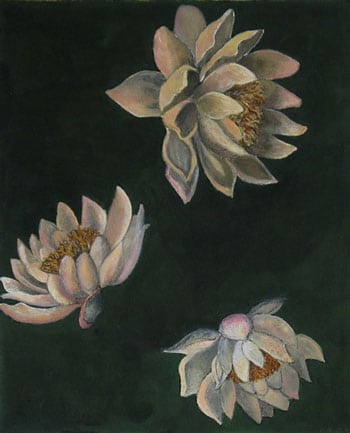 Christine's show "Private Lives" opens tonight at the Hotel Biron in San Francisco. The reception runs from six to nine PM, and the show runs through the end of March. Details are here.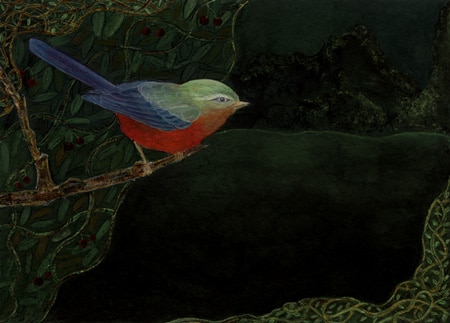 If you're not a Yay Area Representative, and can't make it out to the show, visit her site and take a look at her beautiful portfolio.