Click here to get your tickets today.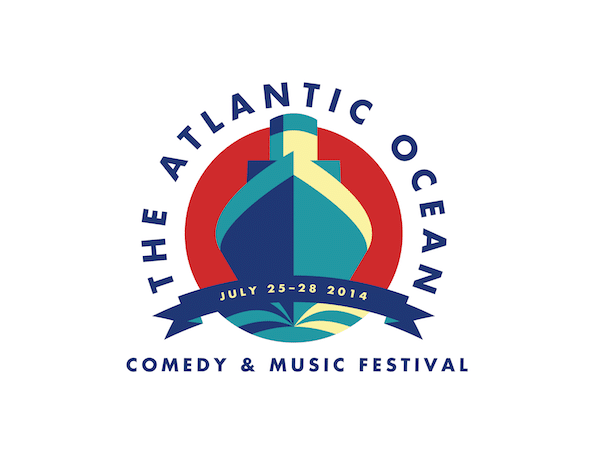 The time has come! Tickets for the Atlantic Ocean Comedy & Music Festival 2014 are now available. Here's what you need to know:
THE DATES: July 25-28, 2014
THE BOAT: This year we're on Royal Caribbean's Enchantment of the Seas, which is bigger and newer than last year's (every level of room is larger!)
THE DESTINATIONS: We're leaving from Cape Canaveral, Florida, and headin' back to the Bahamas!
THE LINEUP: Oh man, we're so excited about the lineup. Check out who we've got performing this year!
Greg Behrendt
W. Kamau Bell
Chris Fairbanks
Jean Grae
Moshe Kasher
Karen Kilgariff
Kyle Kinane
Natasha Leggero
Morgan Murphy
John Roderick
With More To Be Announced!
If you came on the Boat Party last year, you know it was a blast. If you haven't gone yet, what are you waiting for? Grab your ticket here and join us for the first (or second!) time. We can't wait to see you on the high seas!