Episode notes
*TIMECODES*
BEYOND THE HEADLINES – 13:04
Oscars
Airplane Seat Puncher vs Rude Recliner
#BroomstickChallenge
COURTNEY'S SOAPBOX: ELIZABETH WARREN – 41:47
POLITICS ROUNDUP – 46:43
Trumpdate
Racist Michael Bloomberg Audio Leaks
New Hampshire Primary
TIDBITS – 1:24:45
Harvey Weinstein's Terrible Lawyer
Rick Moranis to do new "Honey I Shrunk" movie
Birds of Prey Review
Asteroid Coming To Kill Us All (?)
WI-FIVE – 1:35:15
In this episode...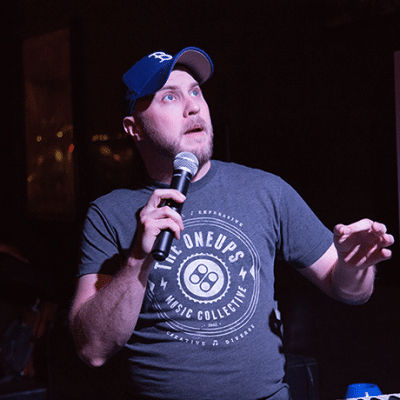 Co-host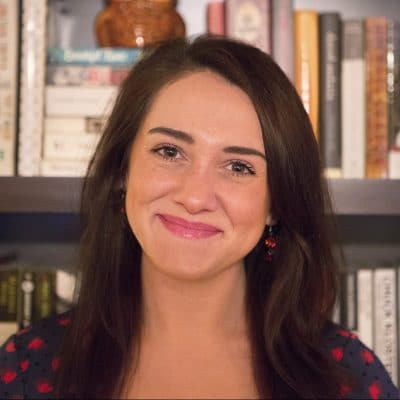 Co-host
About the show
Trends Like These is a weekly round-up of what's trending on social media and all over the internet. We'll prepare you to chat around the water cooler about celeb Twitter beefs, mysteriously colored dresses, flat Earth, Starbucks cups, and so much more! We'll dig past the clickbait headlines to try to get to the real story! Brought to you every Friday by Brent Black and Courtney Enlow. We're real-life friends talking 'bout internet trends!
Follow @TrendsLikeThese on Twitter to stay on trend with these friends!
People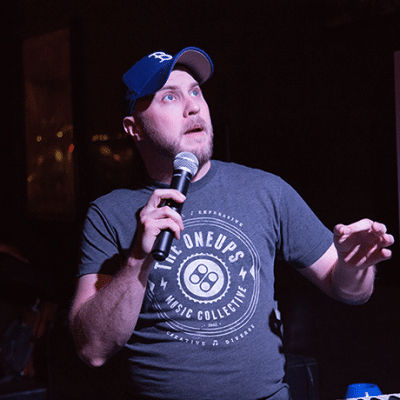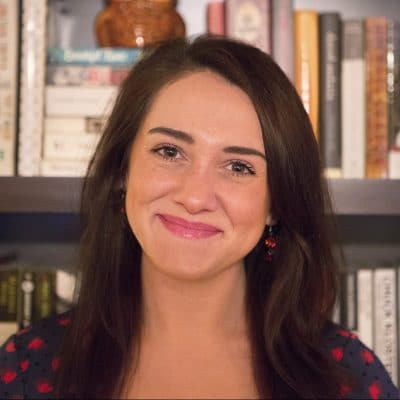 How to listen
Stream or download episodes directly from our website, or listen via your favorite podcatcher!
Liked Oscars, New Hampshire Primary, #BroomstickChallenge, Airplane Seat Puncher vs Rude Recliner, New 'Soapbox' Segment, Bloomberg Racist Audio Leak, Trump's Post-Impeachment Revenge, Birds of Prey Review, New 'Honey I Shrunk…' Movie, Weinstein's Terrible Lawyer, Asteroid Coming Toward Us?? Listen to these next...